ZARINA presents a limited eco-friendly collection made of recycled denim and organic cotton, in line with the current environmental trends.
Recycled denim and organic cotton are the key materials of the limited edition collection, which includes dresses, shirts, jeans, T-shirts, hoodies, and sweatshirts. Cotton recycling conserves natural resources, saves energy, and reduces the need for landfill space, while also helping to cut down textile waste thrown away annually by approximately 16 million tons.
Conscious Limited Collection is an example of how ZARINA brand has advanced with technology and innovation that replace traditional materials with recycled alternatives.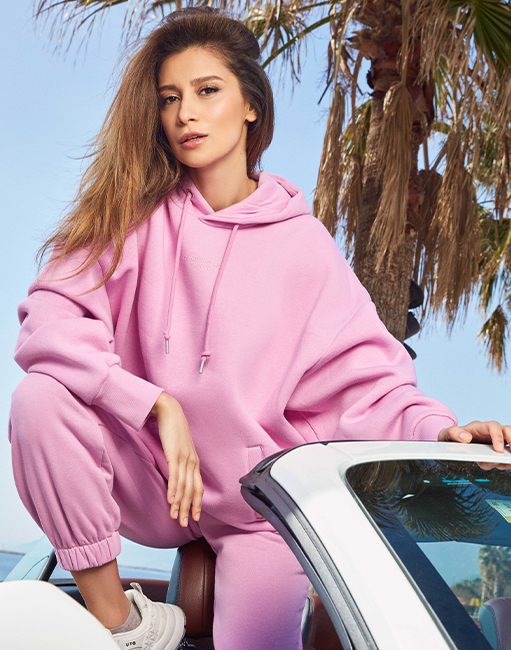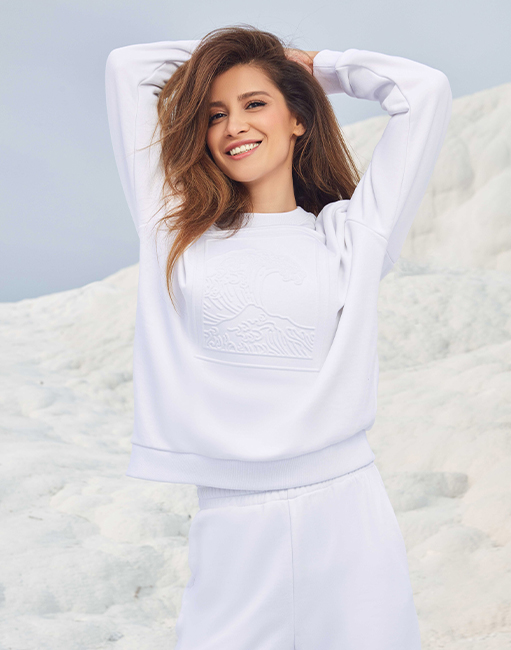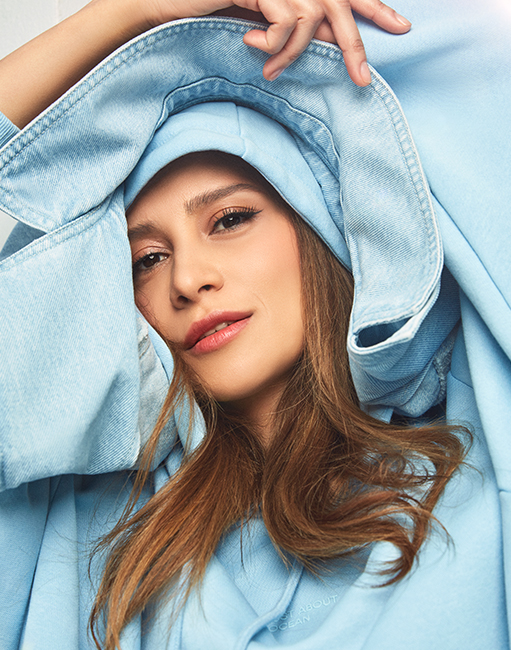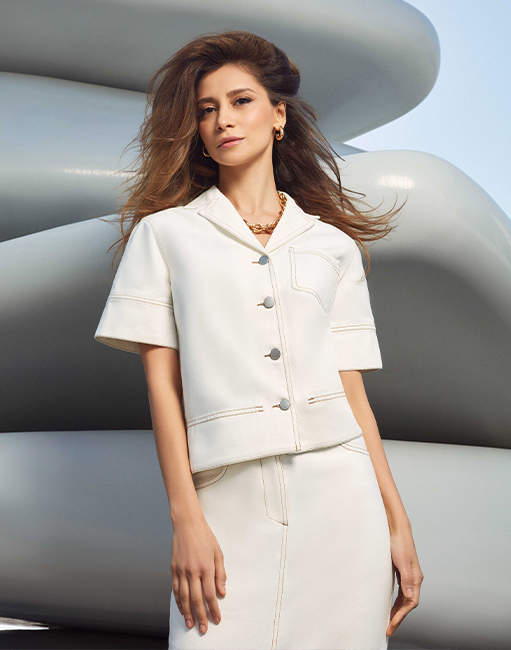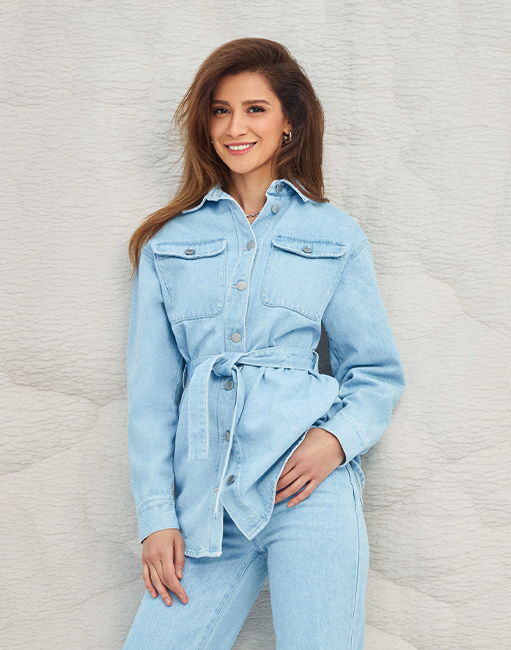 The main inspiration of the Limited Collection was the image of the world ocean as an endless space and the most important source of all life on Earth. White-and-blue, sky blue, deep blue and sea green are the symbolic hues of the new eco-friendly line.
The models from the Limited Collection reflect the mood of the spring-summer season and tune you in for romantic walks on warm evenings and open-air parties. The unique collection is presented by the beautiful Ravshana Kurkova and her mother, Rano Kubaeva.