The modern history of the Company started from the meeting of three people infatuated with fashion and new business ideas. Galina Sintsova, David Kellermann and Mikhail Urzumtsev came together in the 90-s of the last century in St Petersburg, when the Swedish entrepreneur David Kellermann came with a visit to the sewing factory Pervomayskaya Zarya . This meeting and further collaboration changed not only the life of Pervomayskaya Zarya, but produced a big impact on the Russian fashion market as a whole.

In 2005, Melon Fashion Group was incorporated, and since then it has become one of the biggest leading players on the fashion market of Russia and CIS countries offering high-quality fashion products and services.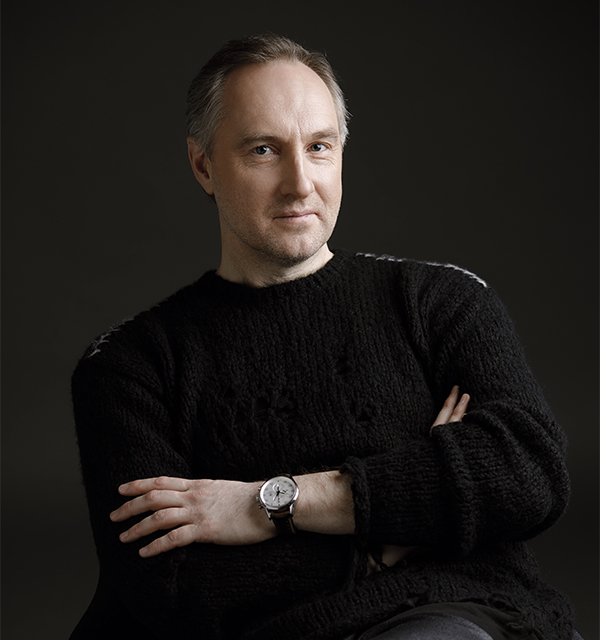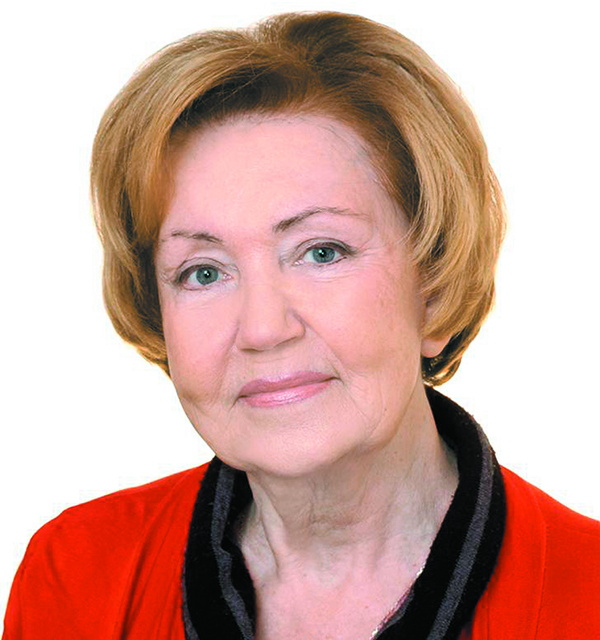 Galina Sintsova
President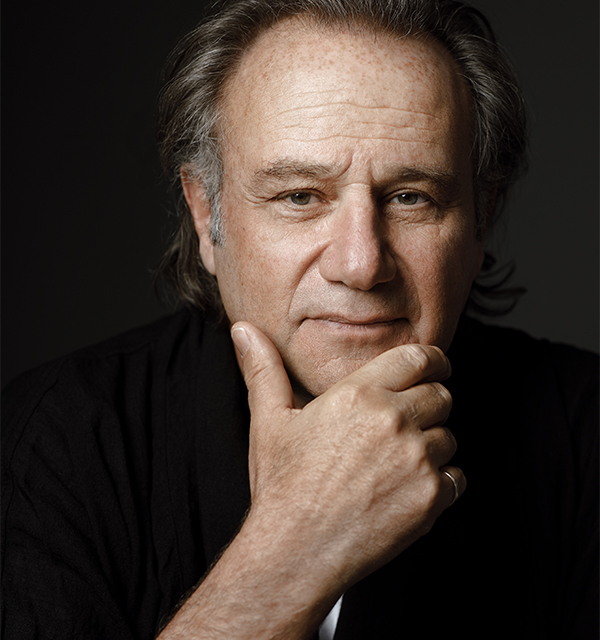 David Kellermann
Chairman of the Board of Directors
Culture
Personality and self-development are key notions for us. That is why we choose excitement and inspiration instead of comfortable life flow, creativity and self-realization instead of stability and habits.

Our aim is to be in the vanguard of fashion retail. All the culture of our Company centers around this goal.


our values
We think strategically and always remember our goals.
We take sound decisions even if they may contradict rules adopted previously.
Any action, process, or report is made according to common sense and nothing else.
We are able to get to the core of things and tell reason from consequence, and thus take a balanced decision in spite of our inherent emotionality.
We do right things instead of doing things right.
We are curious and full of initiative.
We are in constant search of new ideas. Everything that is good today will not work so well tomorrow and get totally outdated the day after tomorrow.
We are agile implementing the progressive and reasonable.
We understand that contents and form of communication are essential for a process involving more than one person.
We are positive in dealing with people and fast-steady in stressful situations. The tone we choose for our oral and written communication promotes a constructive dialogue.
We are not afraid of the impossible and dare to do things the others would not risk.
We challenge common opinion if we know how to do things better.
We are brave in overcoming difficulties, and our fighting spirit is intrepid in any situation!
We are sincerely intent to achieve best results, and we take honest decisions as we would do for our own selves.
We are open in our opinions and judgments.
We love what we do and inspire others with our passion!