The modern history of the Company started from the meeting of three people infatuated with fashion and new business ideas. Galina Sintsova, David Kellermann and Mikhail Urzumtsev came together in the 90-s of the last century in St Petersburg, when the Swedish entrepreneur David Kellermann came with a visit to the sewing factory Pervomayskaya Zarya . This meeting and further collaboration changed not only the life of Pervomayskaya Zarya, but produced a big impact on the Russian fashion market as a whole.

In 2005, Melon Fashion Group was incorporated, and since then it has become one of the biggest leading players on the fashion market of Russia and CIS countries offering high-quality fashion products and services.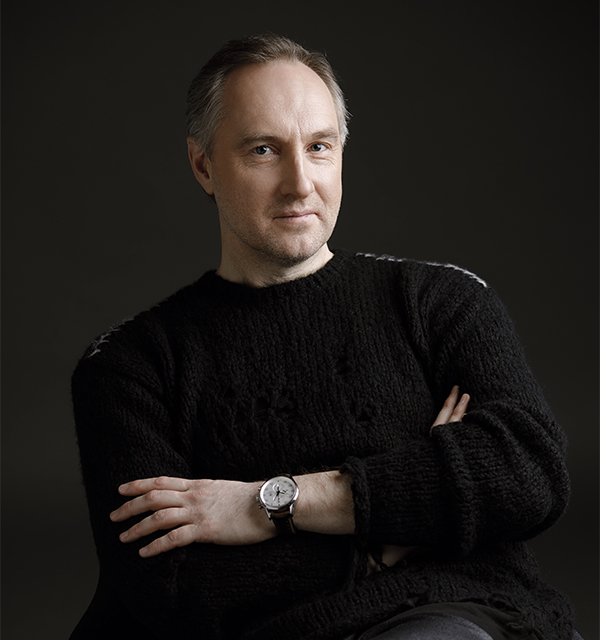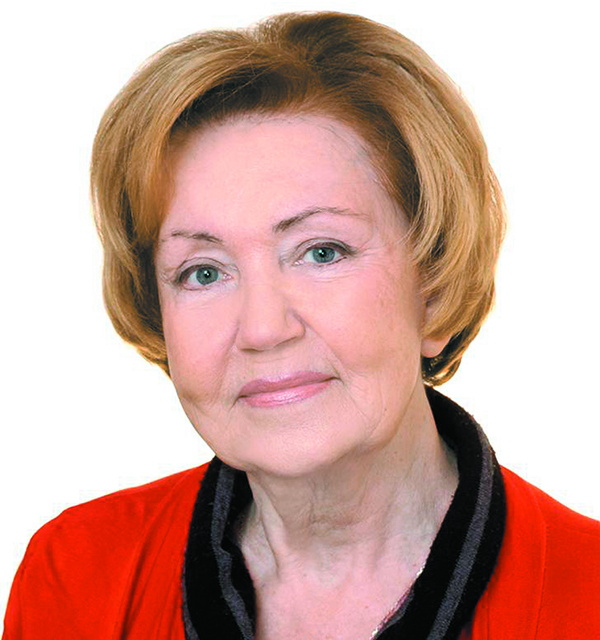 Galina Sintsova
President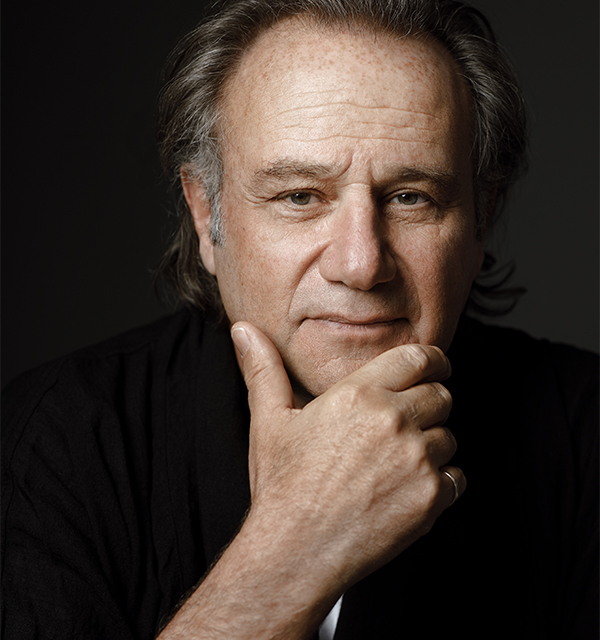 David Kellermann
Chairman of the Board of Directors
Culture
Personality and self-development are key notions for us. That is why we choose excitement and inspiration instead of comfortable life flow, creativity and self-realization instead of stability and habits.
Our aim is to be in the vanguard of fashion retail. All the culture of our Company centers around this goal.
our values
Our relations are built personal freedom and responsibility to the company.
We believe that talents open when free, and they deserve it.
Each of us is a master of their own function.
We cherish this trust and realize that no freedom is workable if the company bears damage, or its ethical norms are ignored, or the law is violated.
We never forget that we are a commercial entity, profitable business is at its core.
Commercial success makes our company attractive and helps us develop: make the product affordable, create more work places, contribute to the industry and do good to society.
Making a decision, we think first and foremost about benefit of our business.
Everyday routines undergo our constant critical revision – whether they are still actual.
When making a decision, we thoroughly examine the issue to its core: we identify causes and consequences, we consider risks.
Full understanding of each action helps us change for the better.
We are for speed and adaptability. There is no future without them.
We focus on our targets, but if something changes, we adapt to new rules.
We do everything to avoid long and unfinished projects. That is why procrastination and unnecessary formalities are unacceptable.
We save time. This is an irretrievable resource.
Our aim is to find the most efficient, shortest and simplest way of solving a task.
That is why we throw away everything "redundant" wherever we see it.
Openness is a feature of bright mind and a key to new knowledge. We are open to everything that broadens our horizon.
We greet free exchange of ideas. And we do not disregard those seeming weird at first sight.
We cultivate an open-discussion format, and we always remain friendly.
Each and every employee, whatever position they may occupy, can be sure that their opinion, ideas and proposals will be heard.
We are aware of our responsibility to the future.
We have defined for ourselves that our development should be conscious, and relations with nature should be harmonious.
Wherever we can minimize negative impact on the environment, we do so. All our brands and the entire main office follow the program of sustainability.
We call for getting rid of one-off items and giving second life to unnecessary clothes. One can do this at our office and in the stores.