We are proud of our history which is rooted as far back as the nineteenth century. The building where our Company has its headquarters housed a handicraft school for girls maned by the Russian Empress Maria Aleksandrovna and patronized by the Russian Empress Maria Fedorovna. In the Soviet times, the sewing factory Pervomayskaya Zarya occupied the premises. It became not only a leading enterprise in the industry, but a famous brand of St. Petersburg.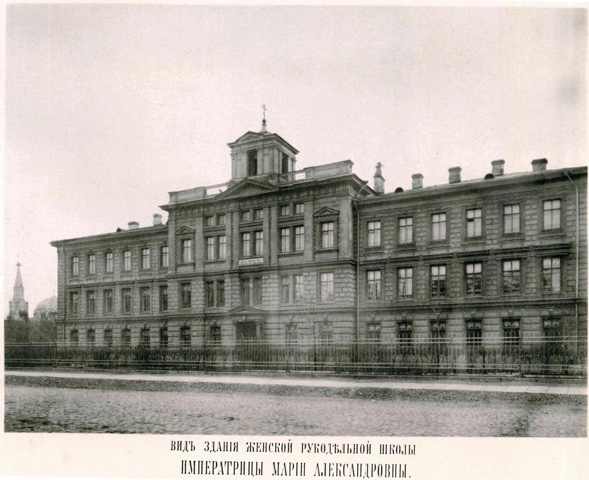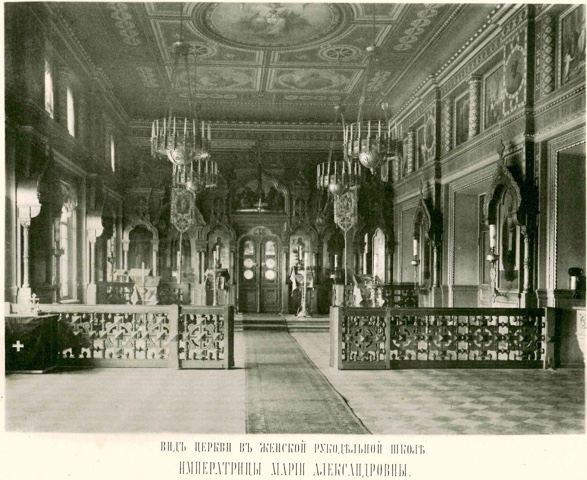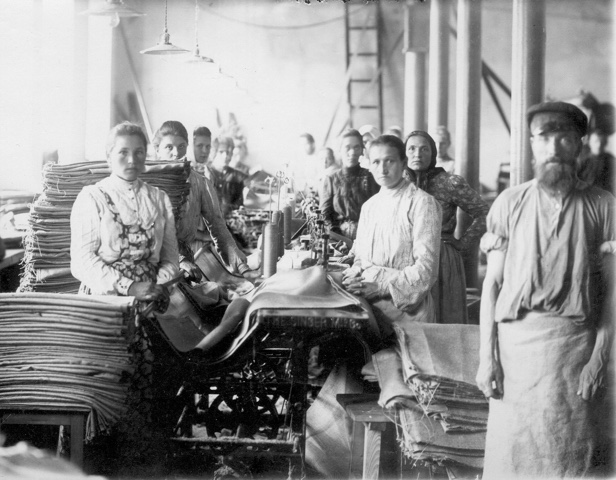 A handicraft school for girls was opened under the patronage of Empress Maria Fedorovna.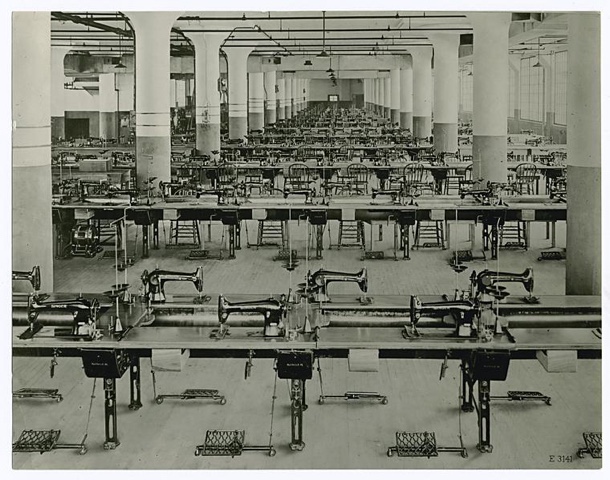 A vocational sewing school was turned into the factory of women's dresses named after Muntsenberg.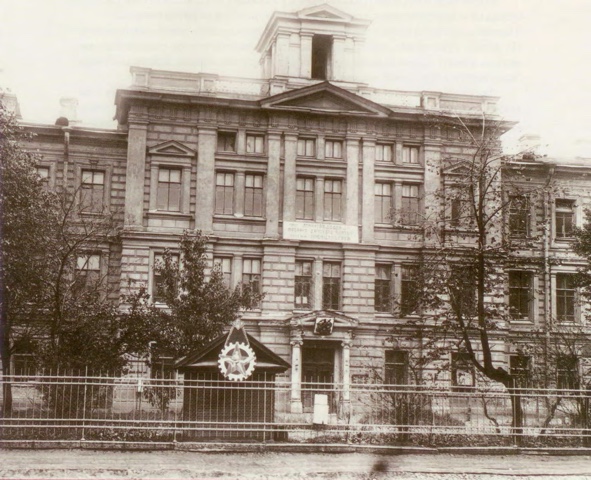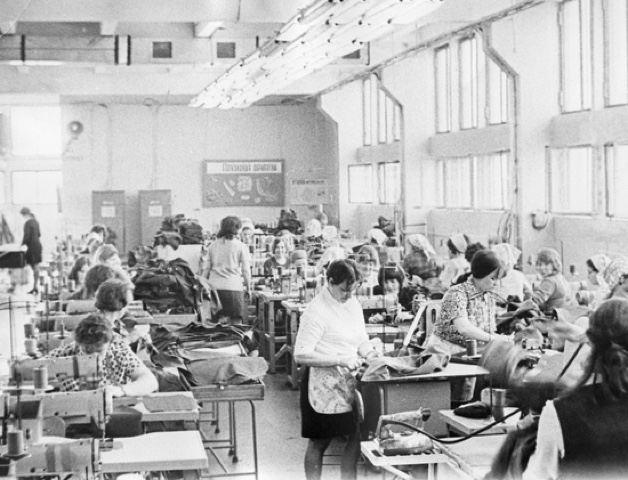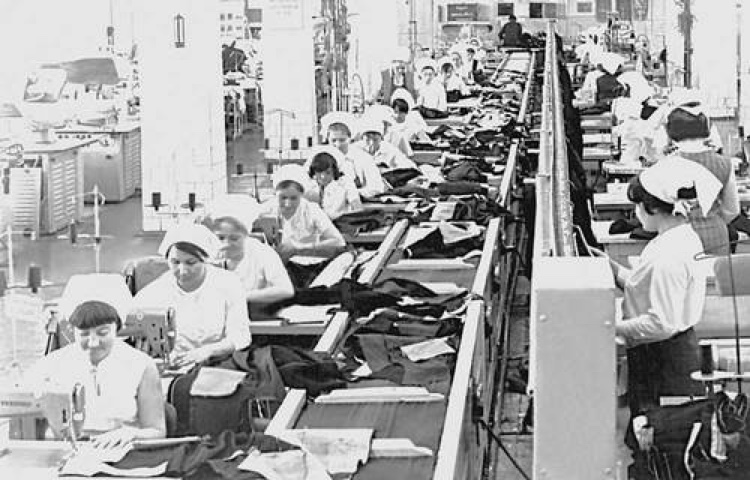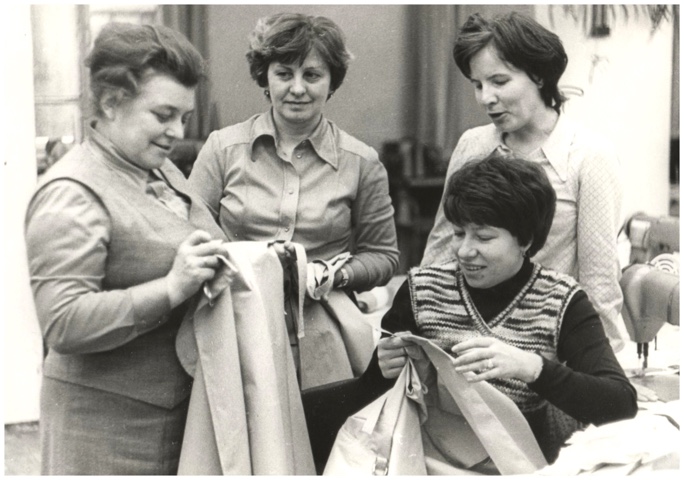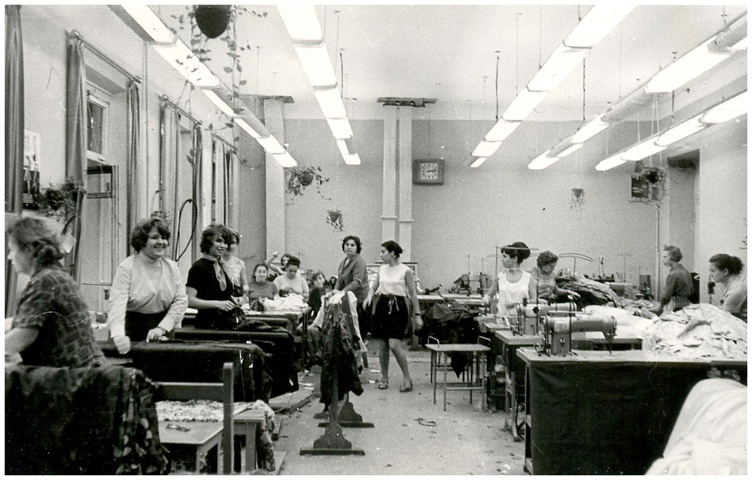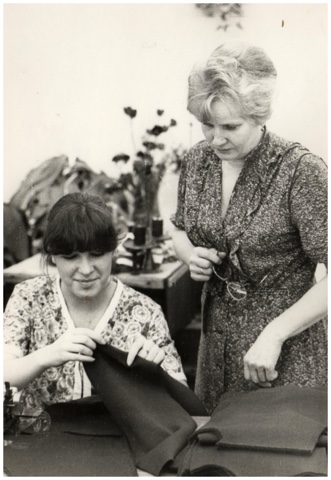 The factory became the base for a sewing production association under the name "Pervomayskaya Zarya".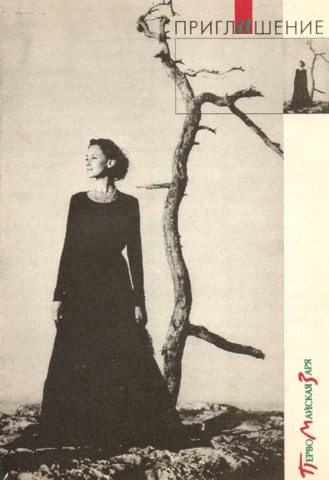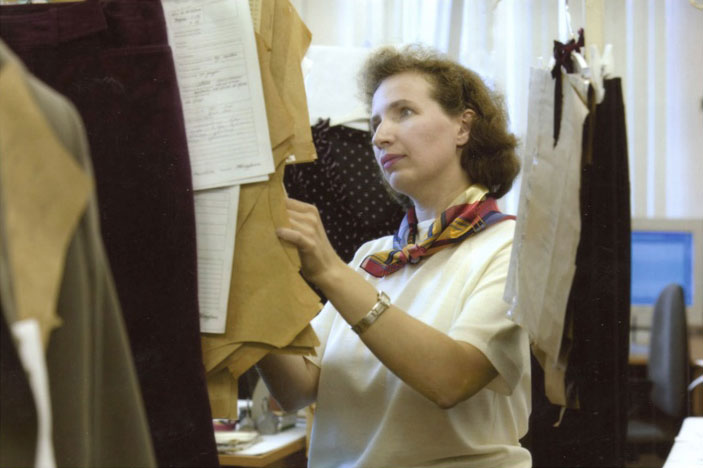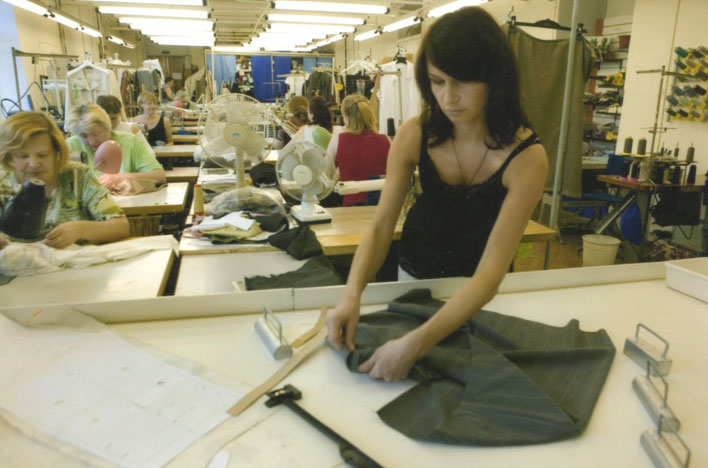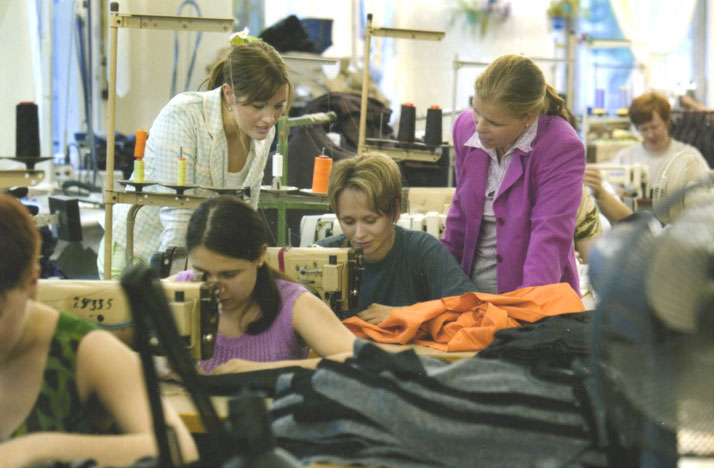 The first Russian fashion brand for women named ZARINA was created.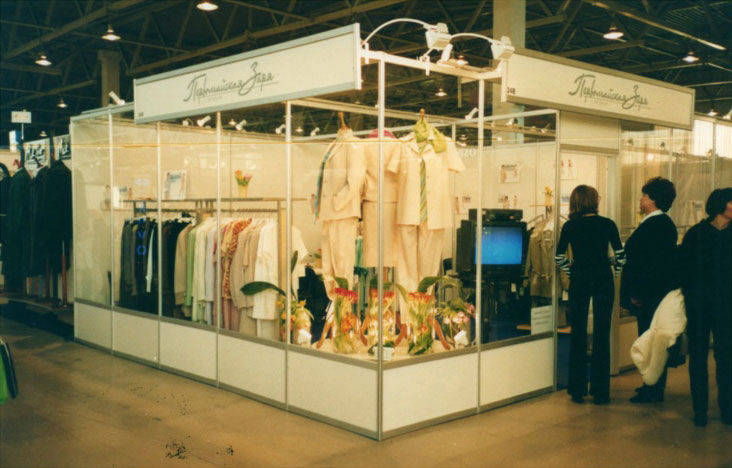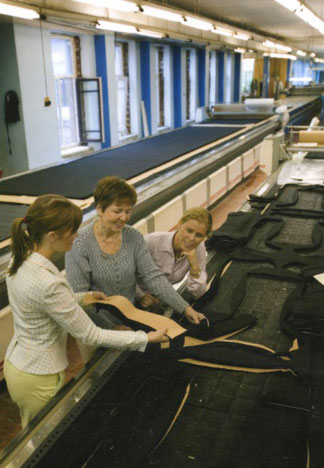 The Swedish fashion company Kurt Kellermann AB became a shareholder of the closed joint-stock company Pervomayskaya Zarya.
Modern history of Melon Fashion Group, a company known to and admired by millions of people in Russia and abroad, started with the assembly of people driven by business and fashion. Galina Sintsova, Mikhail Urzhumtsev and David Kellermann met at Pervomayskaya Zarya in mid-nineties.

Strong-willed, tireless and charismatic visionaries, they have changed dramatically the company's life and established ways, giving it a new sense and a new development vector. They shared entrepreneur's spirit and unfading energy that like a spark, ignited the others. The crucial fact that these people met, produced an unbelievable impact on the market as a whole.

This restart brought a new name to the fashion industry, which was soon to become one of the biggest companies in the national fashion retail.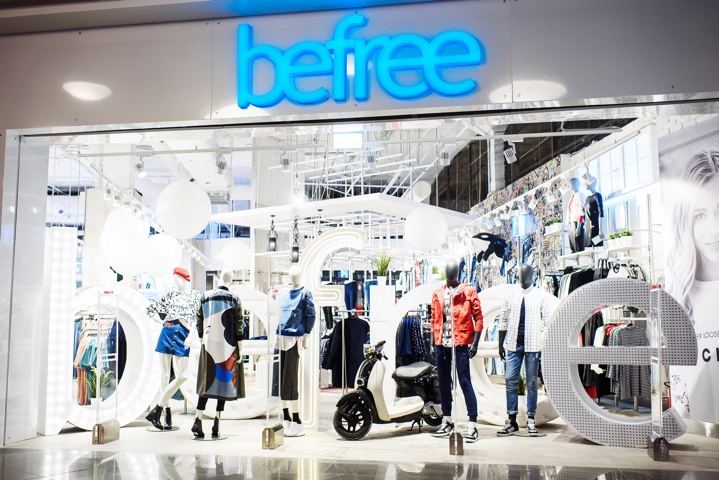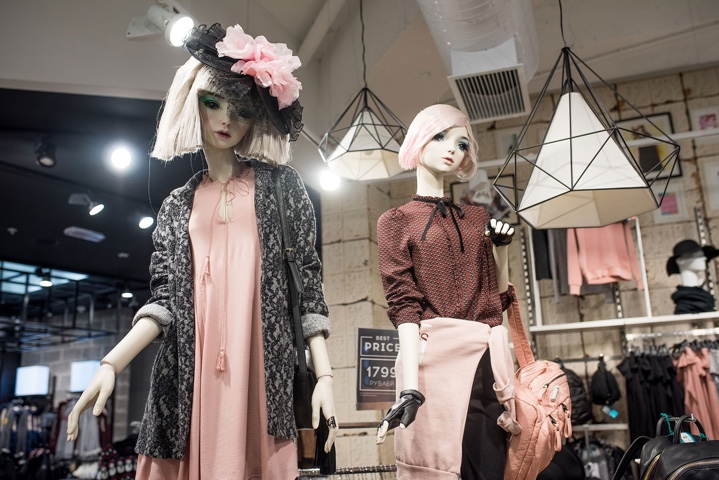 Launch of a new brand - befree.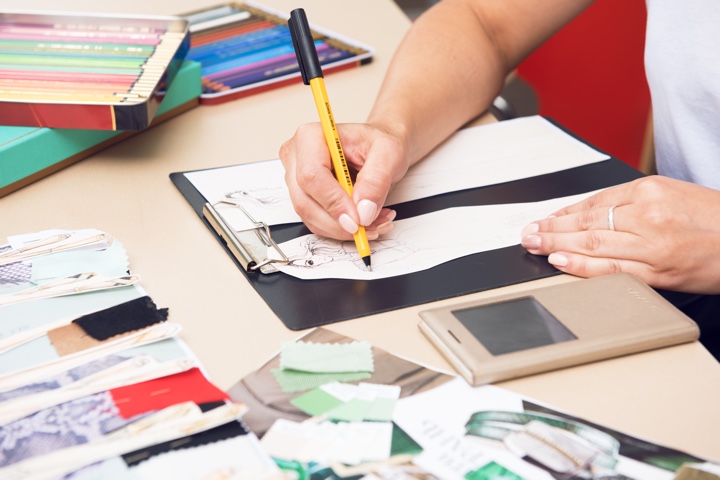 Pervomayskaya Zarya shareholders diversified the business. Melon Fashion Group was established.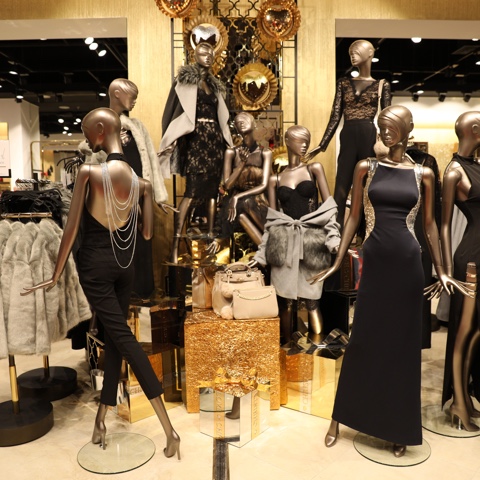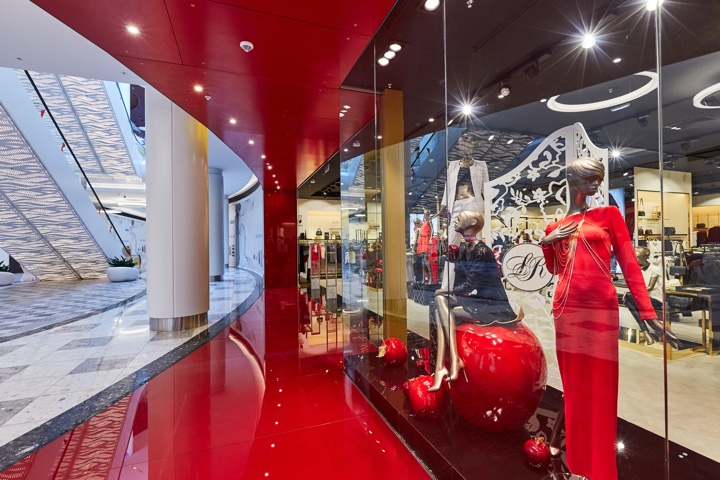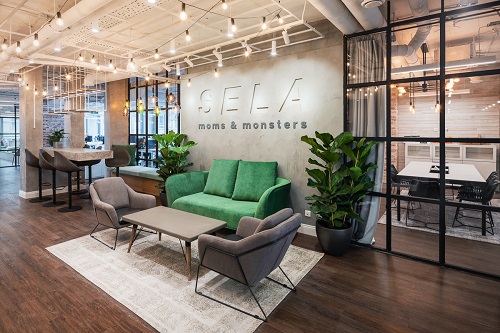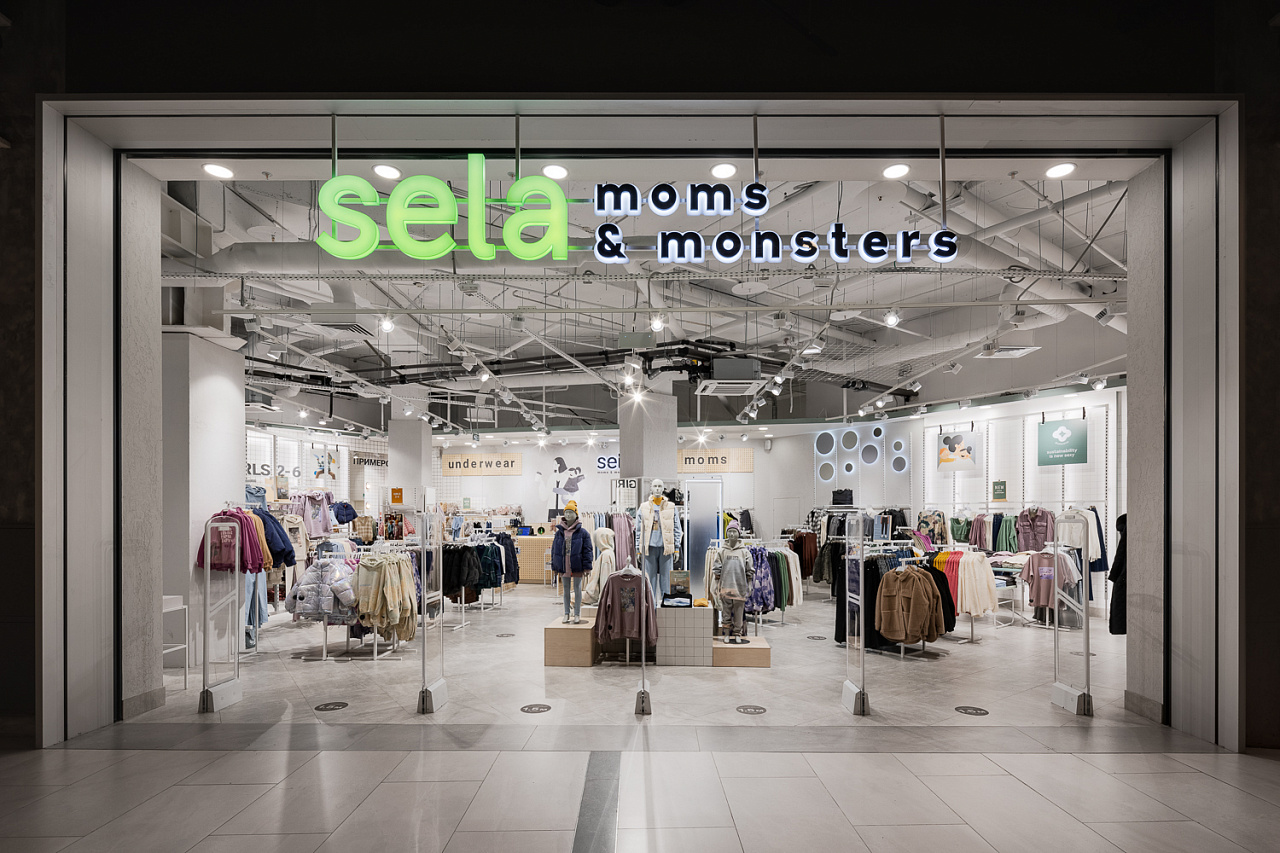 Melon Fashion Group portfolio replenished with fourth sela brand.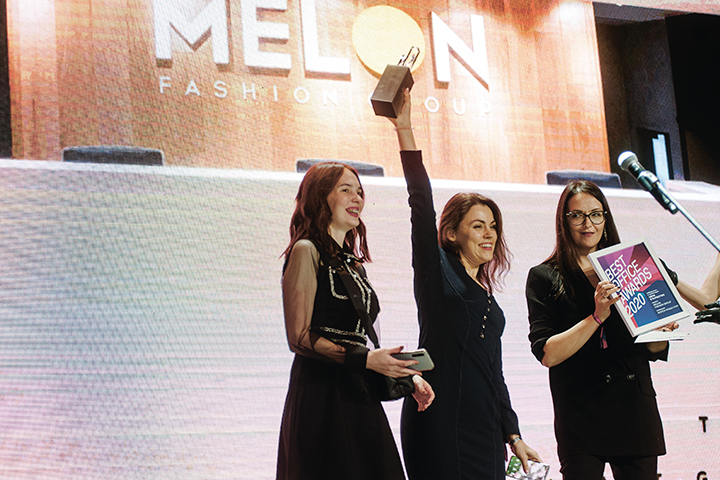 The head office of the company has won the Best Office Awards 2020 prize.

Melon Fashion Group joined the rating of the biggest companies in Russia by the RBK-500 version, it was also enlisted as a system-shaping business.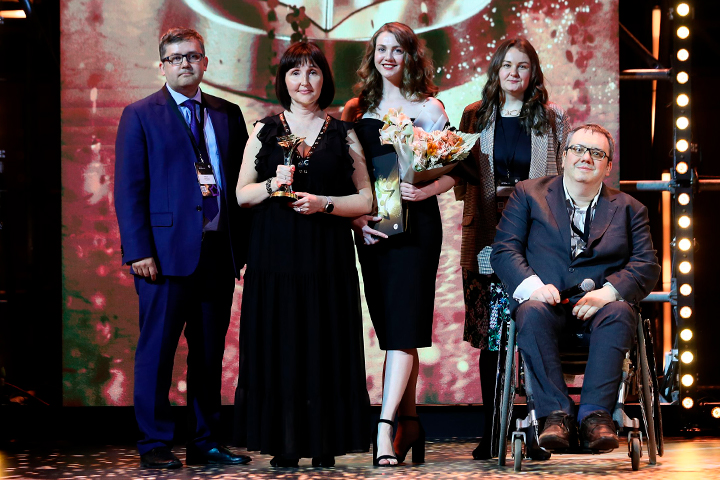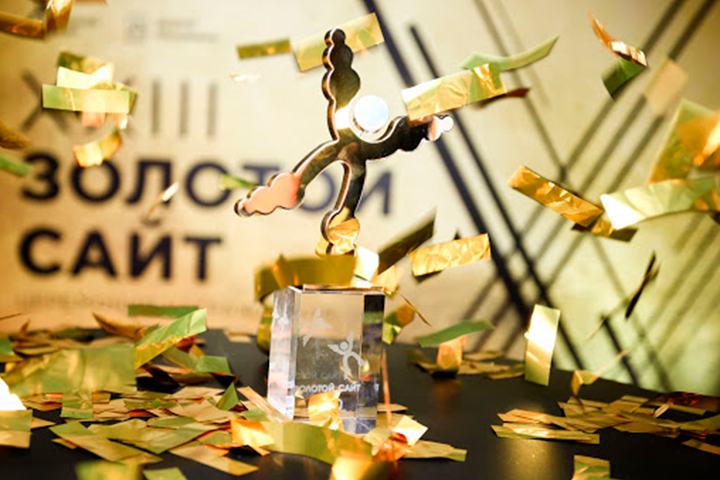 Melon Fashion Group became the winner of the HR Brand in the special nomination – Equal Opportunities.

The head office of the company is the laureate of Architect Today.

We have been creating fashion for 15 years project has won a special prize – Golden Site.