We are proud of our history which is rooted as far back as the nineteenth century. The building where our Company has its headquarters housed a handicraft school for girls started and patronized by the Russian Empress Maria Alexandrovna. In the Soviet times, the sewing factory Pervomayskaya Zarya occupied the premises. It became not only a leading enterprise in the industry, but a famous brand of St. Petersburg.
A handicraft school for girls was opened under the patronage of Empress Maria Alexandrovna.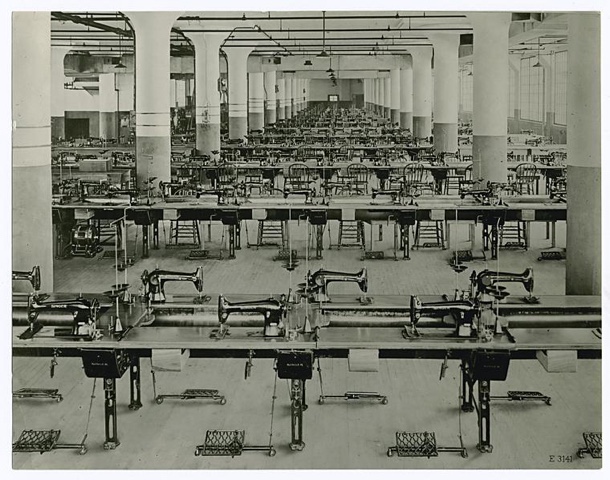 A vocational sewing school was turned into the factory of women's dresses named after Muntsenberg.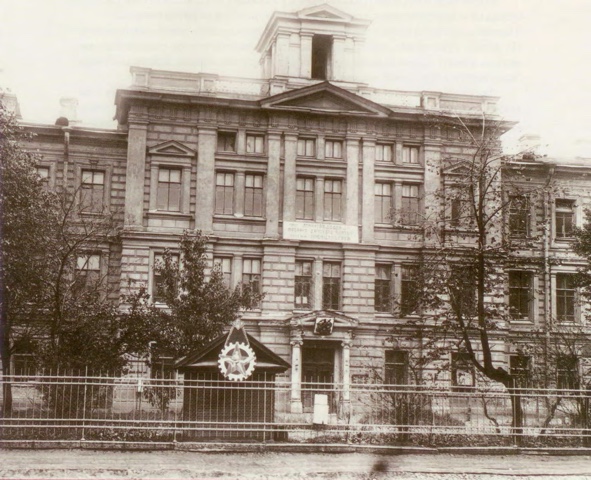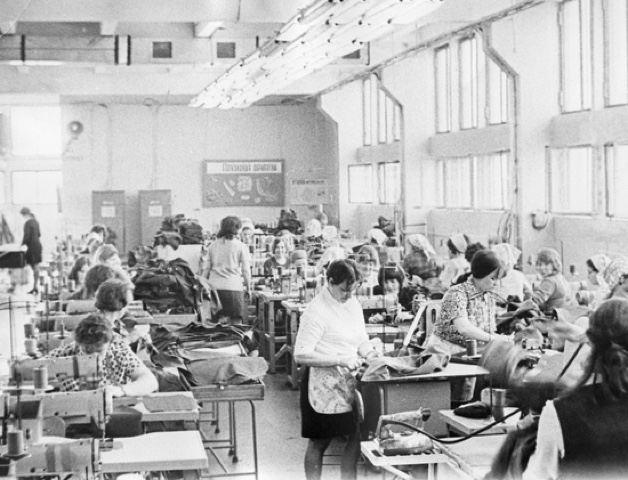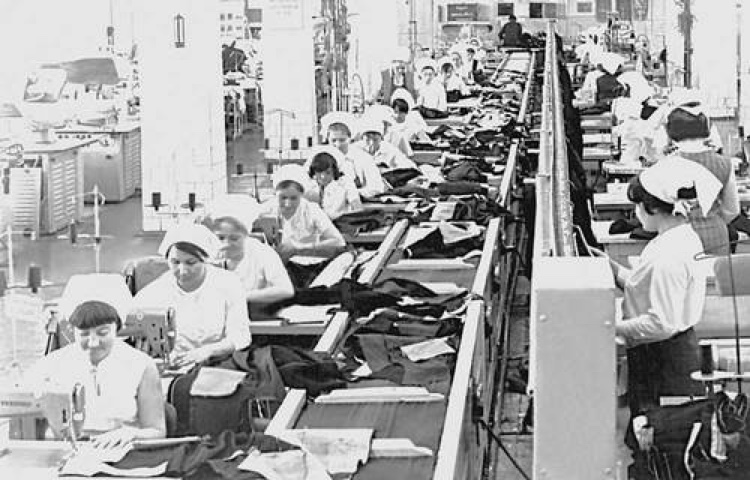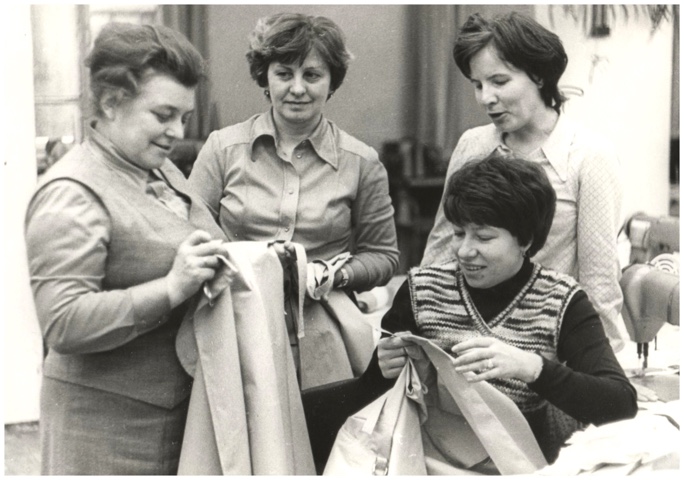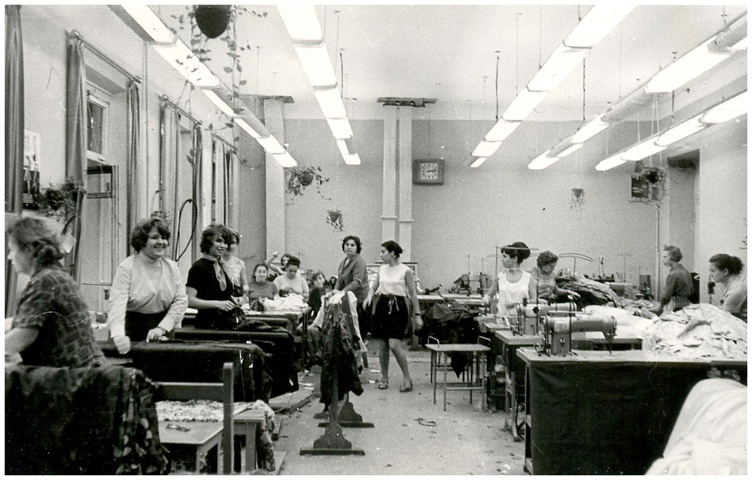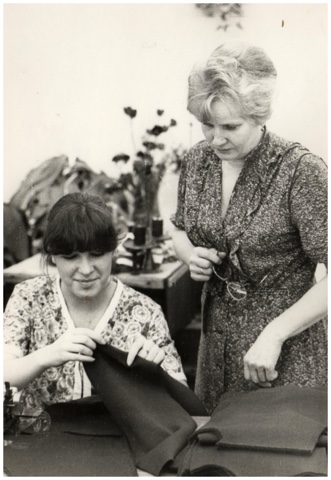 The factory became the base for a sewing production association under the name "Pervomayskaya Zarya".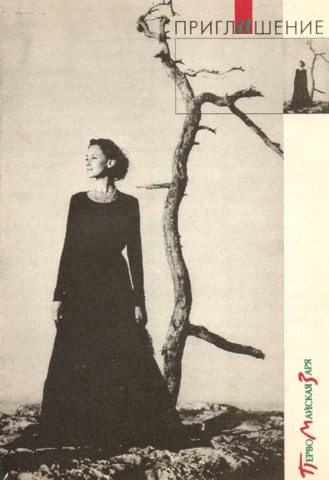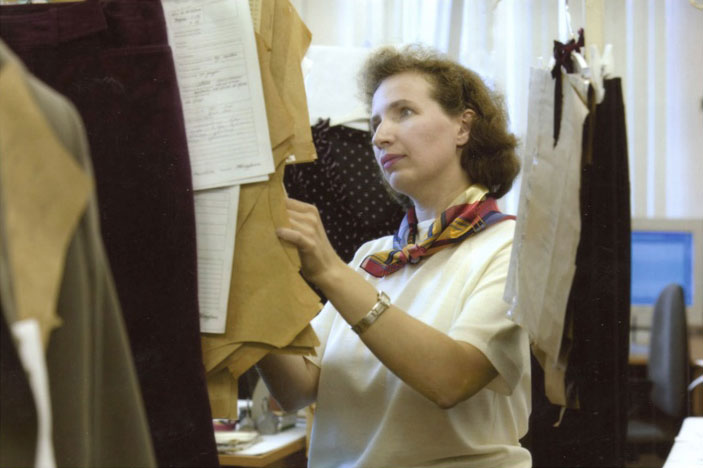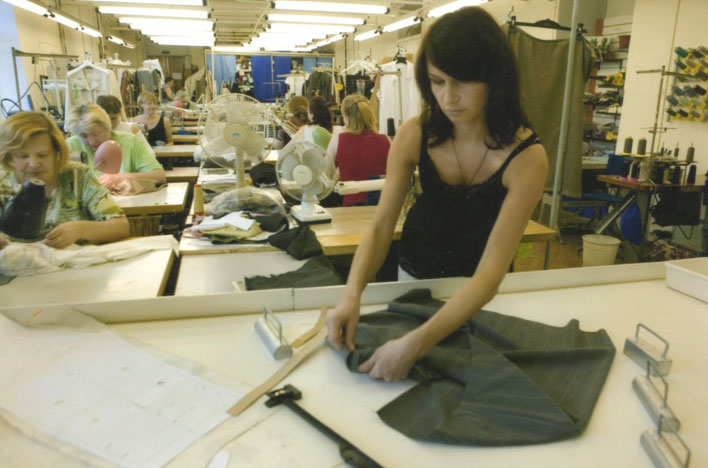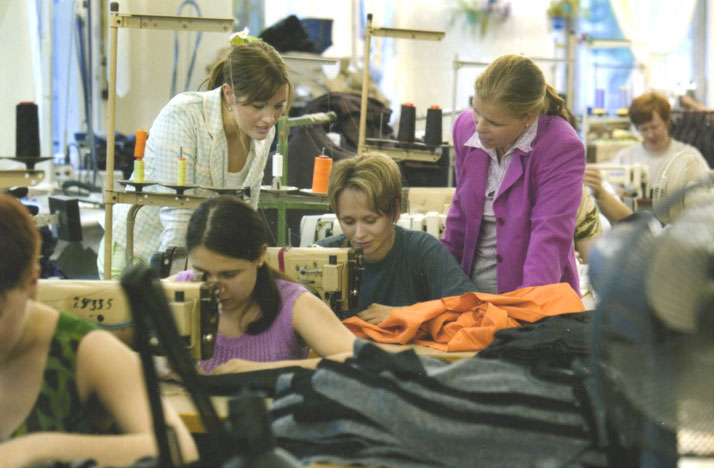 The first Russian fashion brand for women named ZARINA was created.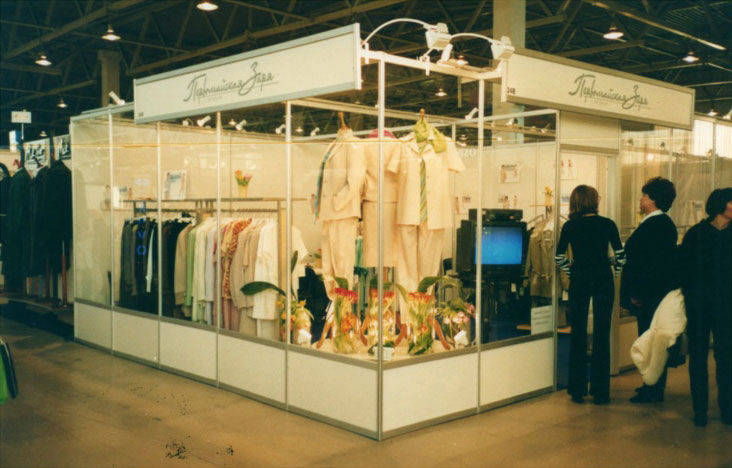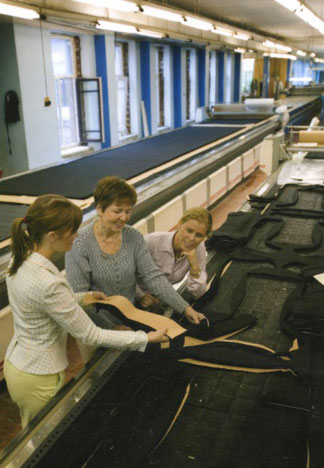 The Swedish fashion company Kurt Kellermann AB became a shareholder of the closed joint-stock company Pervomayskaya Zarya.
Modern history of Melon Fashion Group, a company known to and admired by thousands of people in Russia and abroad, started with the assembly of people driven by business and fashion. Galina Sintsova, Mikhail Urzhumtsev and David Kellermann met at Pervomayskaya Zarya in mid-nineties.

Strong-willed, tireless and charismatic visionaries, they have changed dramatically the company's life and established ways, giving it a new sense and a new development vector. They shared entrepreneur's spirit and unfading energy that like a spark, ignited the others. The crucial fact that these people met, produced an unbelievable impact on the market as a whole.

This restart brought a new name to the fashion industry, which was soon to become one of the biggest companies in the national fashion retail.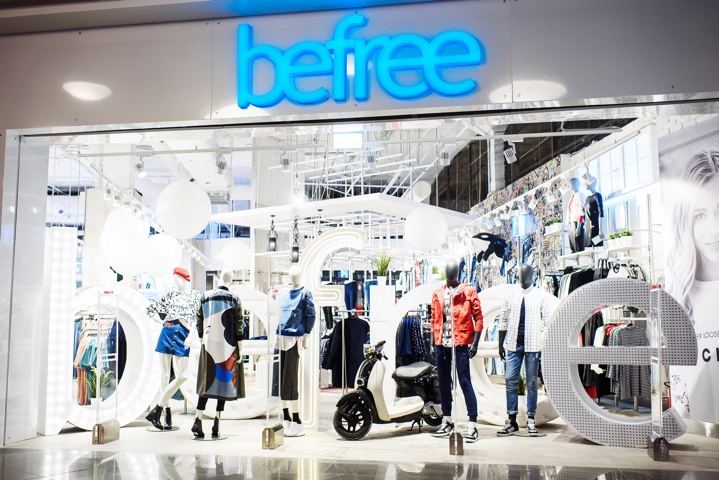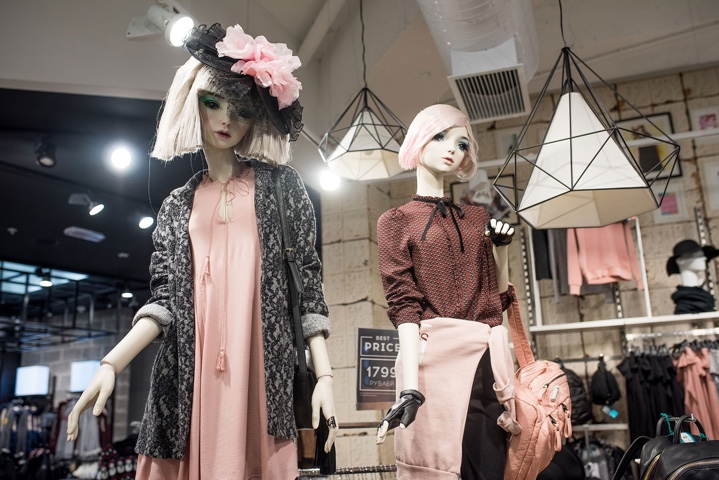 Launch of a new brand - befree.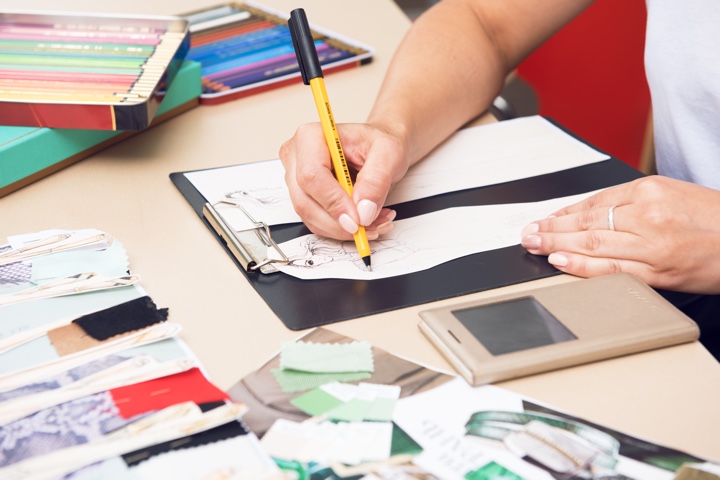 Pervomayskaya Zarya shareholders diversified the business. Melon Fashion Group was established.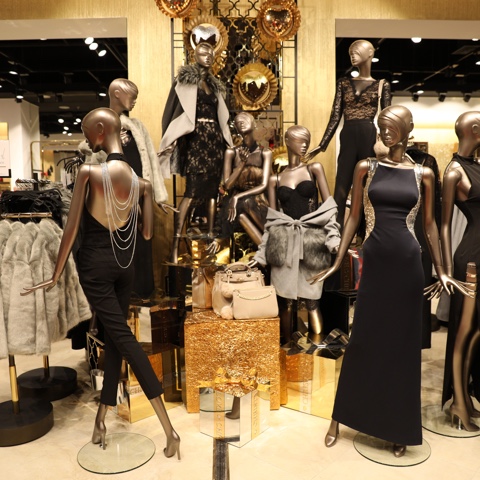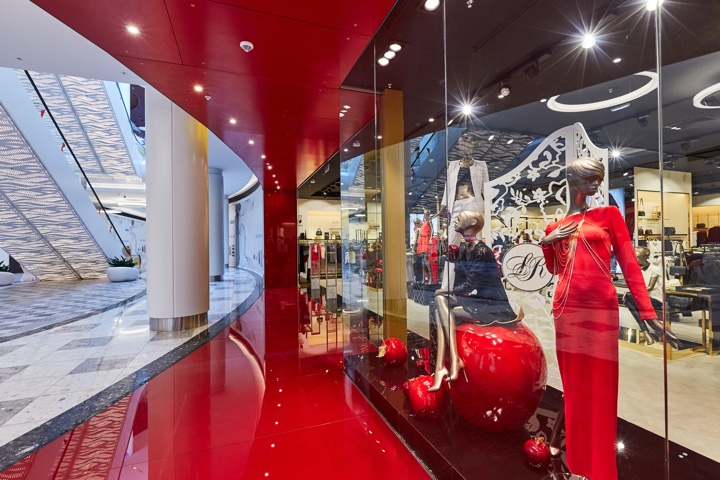 The MFG retail reached 500 stores. Launch of the befree man line.
The Company's turnover exceeded 10 billion roubles, reaching 11.2 billion by the end of the year.
Federal and international expansion continued. MFG operated in 6 countries. The legal status of MFG as the open joint-stock company has changed to "joint-stock company".
MFG entered the European market. ZARINA, befree and LOVE REPUBLIC stores were opened in Poland.
The first Russian fashion brand turned 25 years!

In the end of 2018, the brand logotype was updated – now its every element reflects the spirit and DNA of ZARINA.

To celebrate its tenth jubilee, LOVE REPUBLIC has made an exclusive collection of fragrances named "LOVE Edition" including three perfumes: WHITE EDITION, GOLD EDITION и BLACK EDITION.

The brand has also presented a unique collaboration with the American BARBIE devoted to the sixtieth anniversary of the world-famous doll.

MELON FASHION GROUP portfolio replenished with fourth SELA brand.