befree dedicates its summer campaign to one of the most important themes of the present day – diversity.
The fashion brand for the young befree is glad to join the discussion on problems of equality in fashion presenting its Spring-Summer 2020 campaign under the well-expressed slogan FASHION MEANS DIVERSITY.
Fashion should be unbiased – this is the opinion of befree people.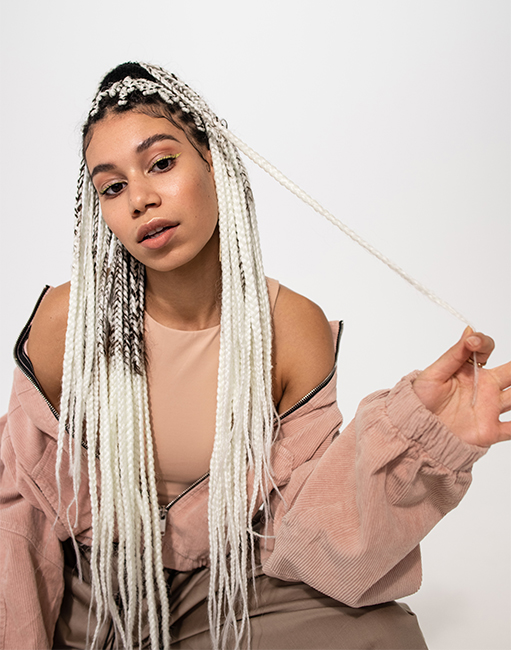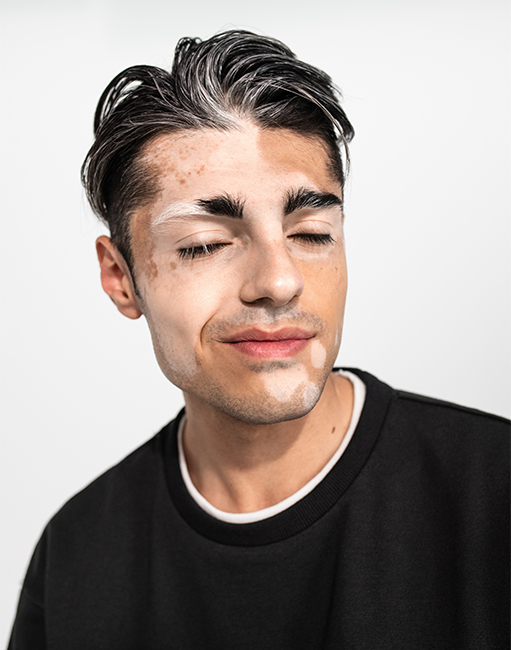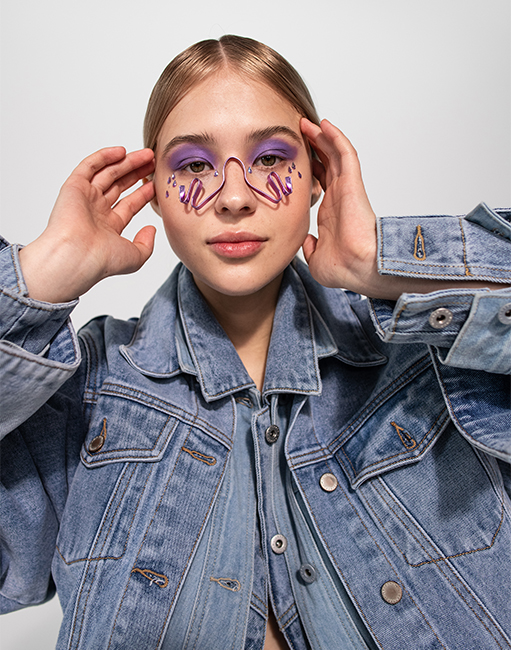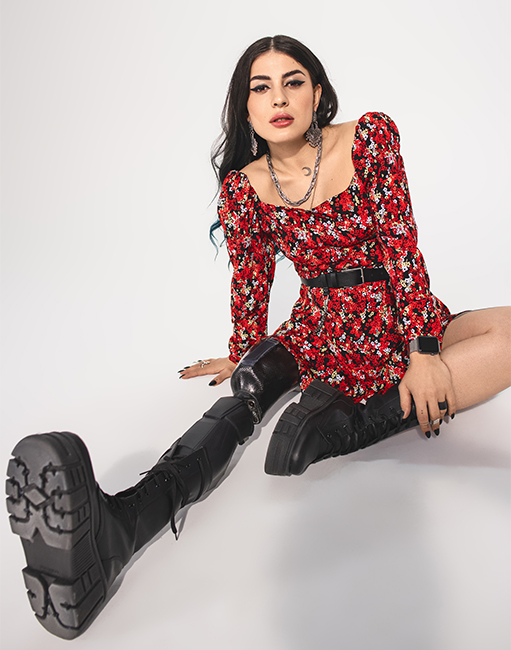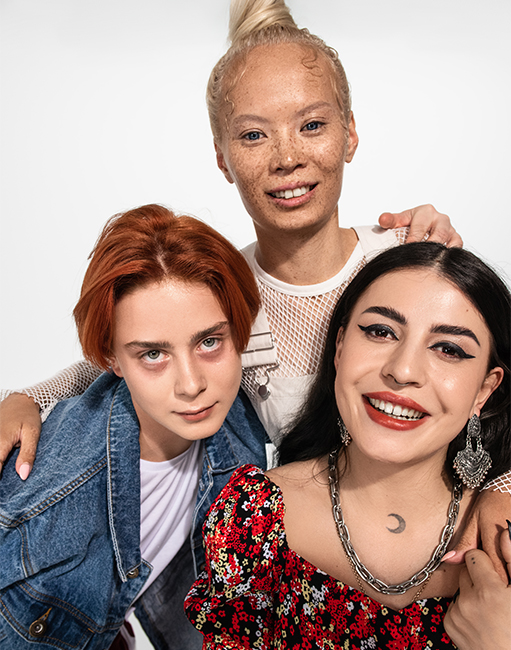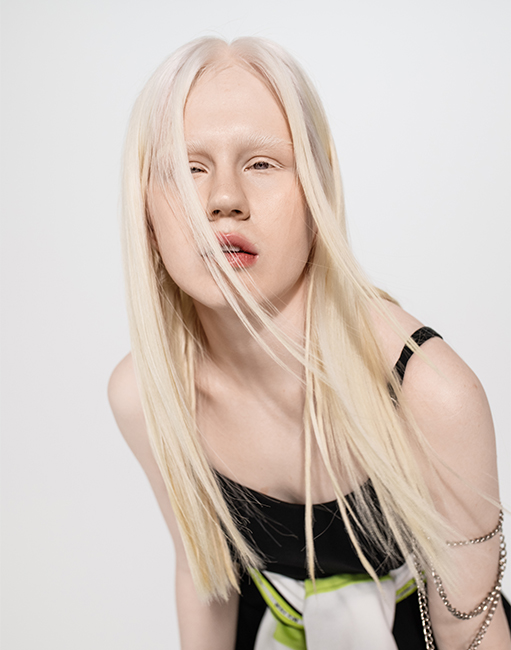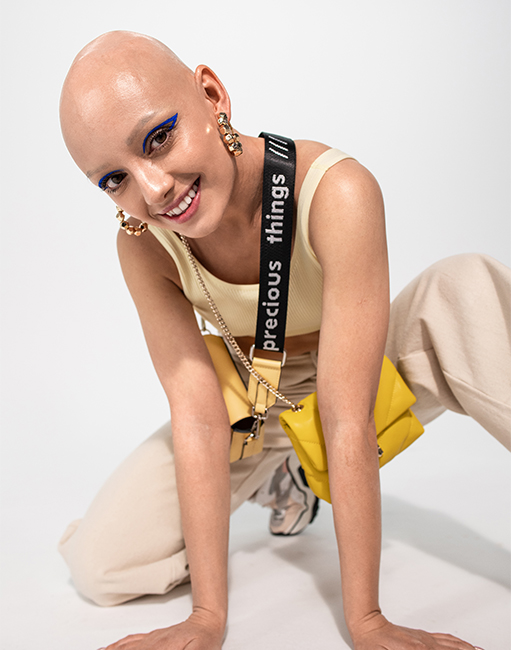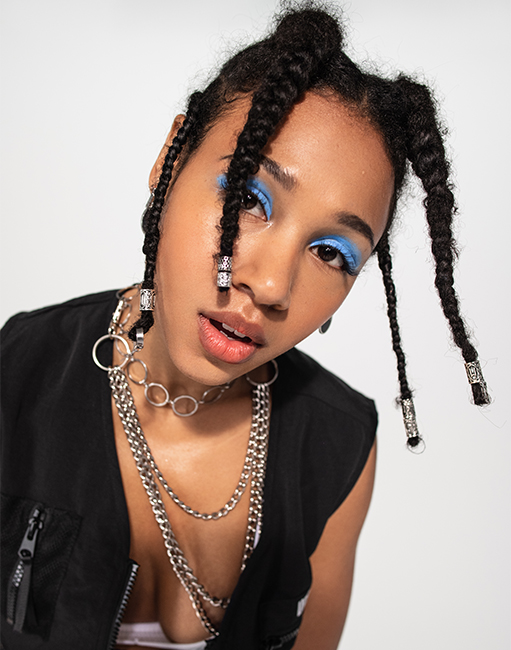 The issue of diversity has not appeared as a trend, but it is actual in public discourse of modern society. befree clothing is designed for people with different appearances, values and background – the theme of the new season is 100% akin to the brand DNA.
This time, befree decide to change its habitual approach to the make-up of campaign: instead of a star influencer, the brand has united young people of unusual fates and interesting appearances in one frame. Each of them has individuality, they are beautiful and talented, and what is most important, they accept themselves as they are. The heroes of the campaign are not just unusual faces attracting attention. They are personalities with their own history.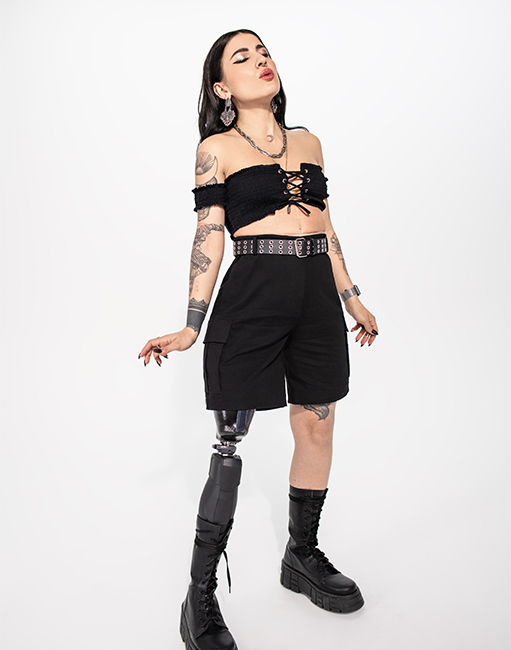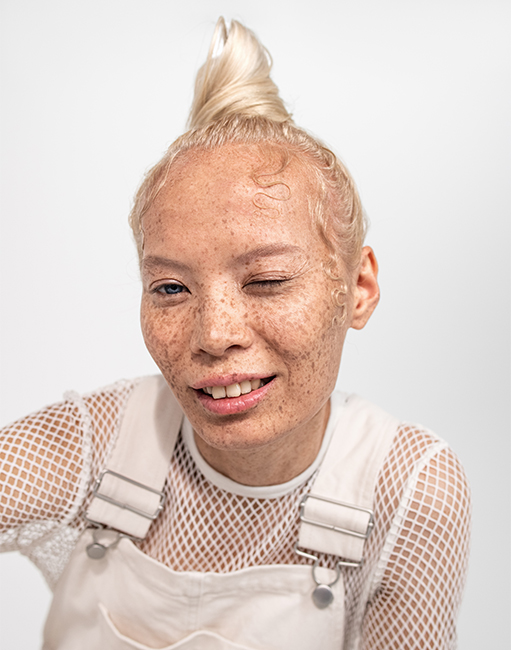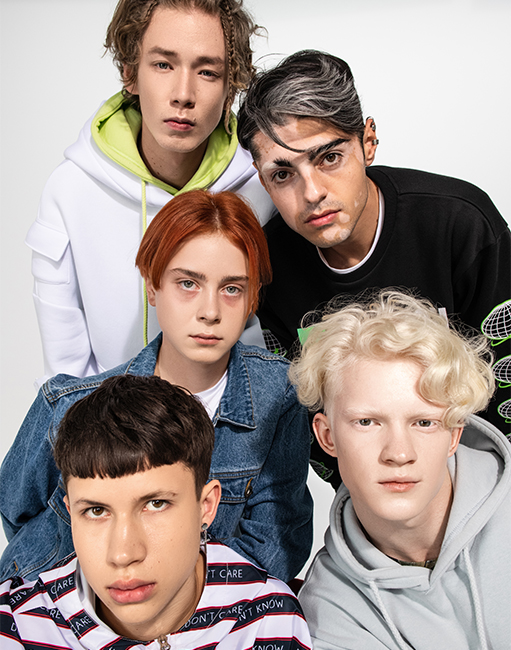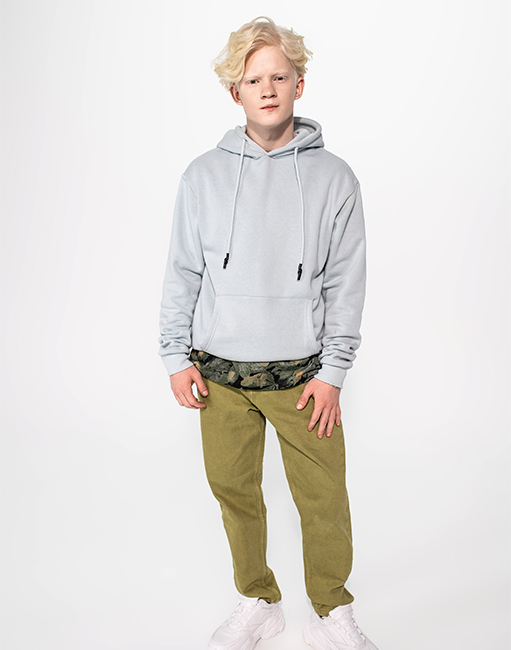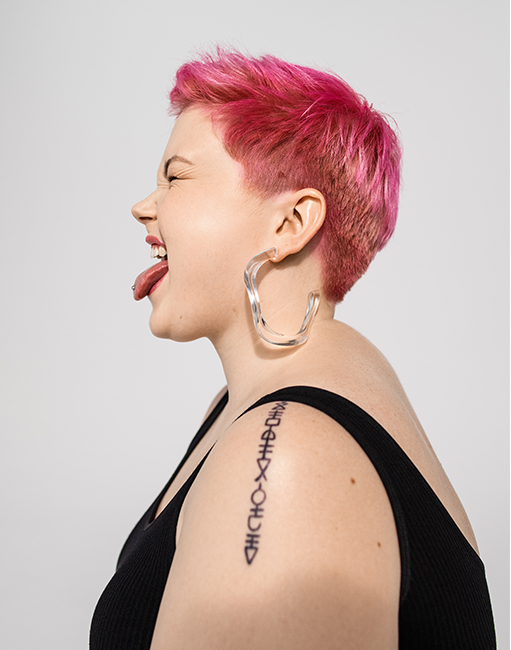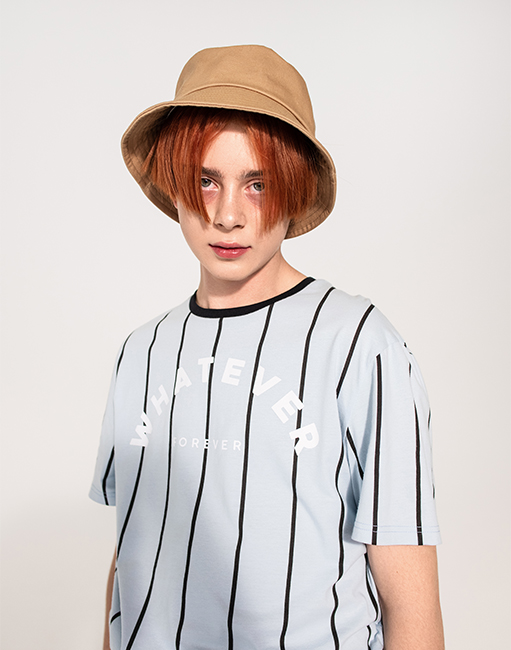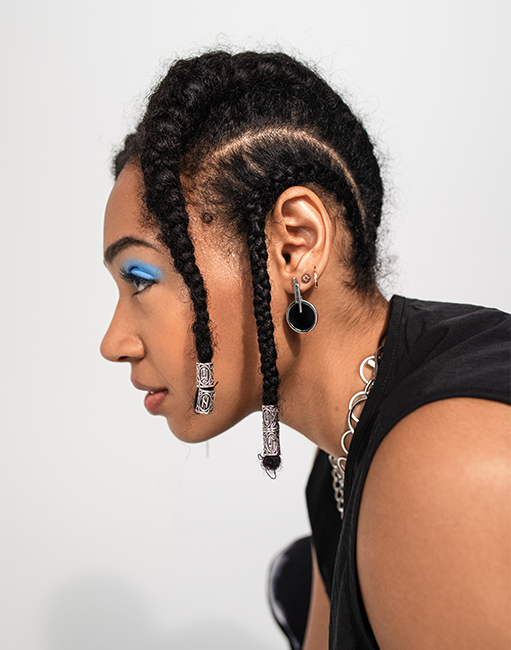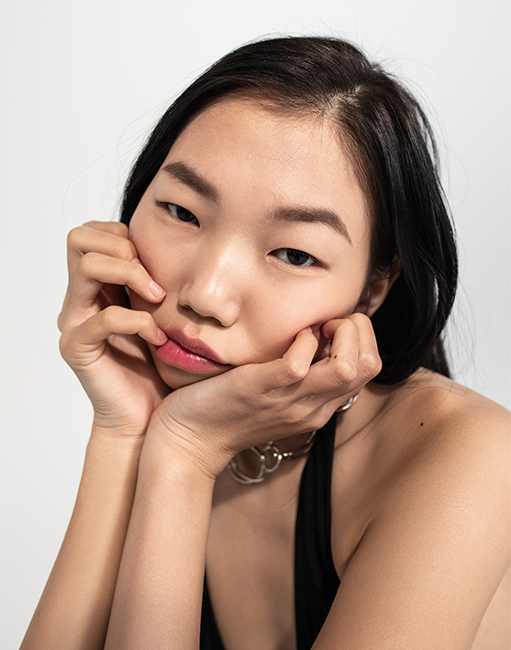 Multi-culture, inclusion, appreciation of individuality and a person's right to be in harmony with one's own body, age, outlook, figure, color of the skin, a bunch of thick hair or without it at all – this is the essence of the spectacular befree campaign.
The team has made a series of interviews with every hero of the campaign in order to make an insight into their interesting stories and share them with its customers. These videos are available on the befree social networks.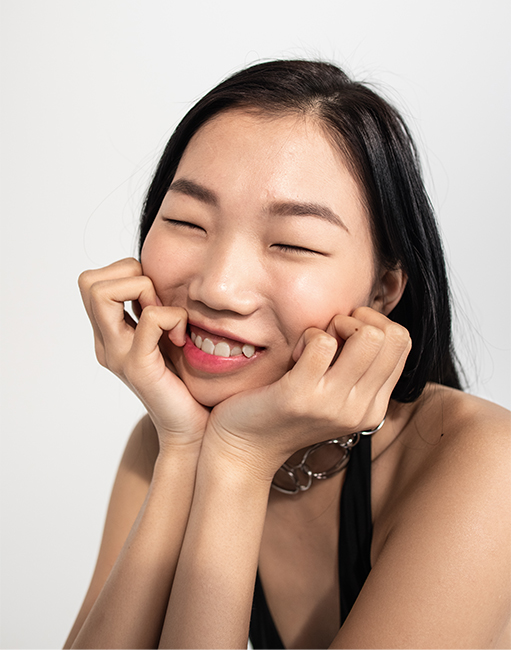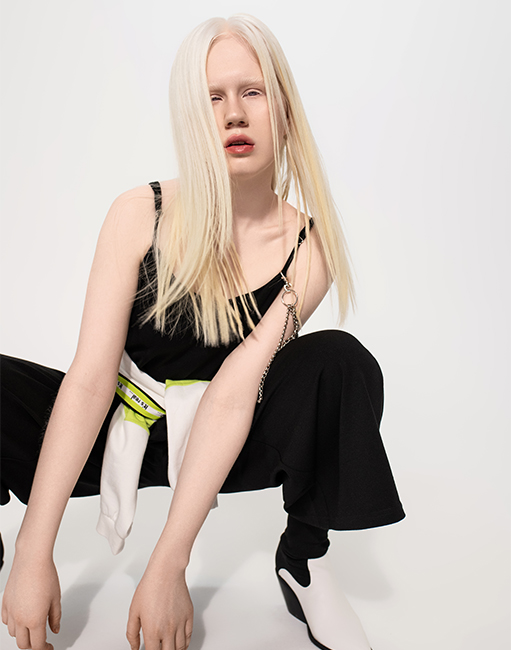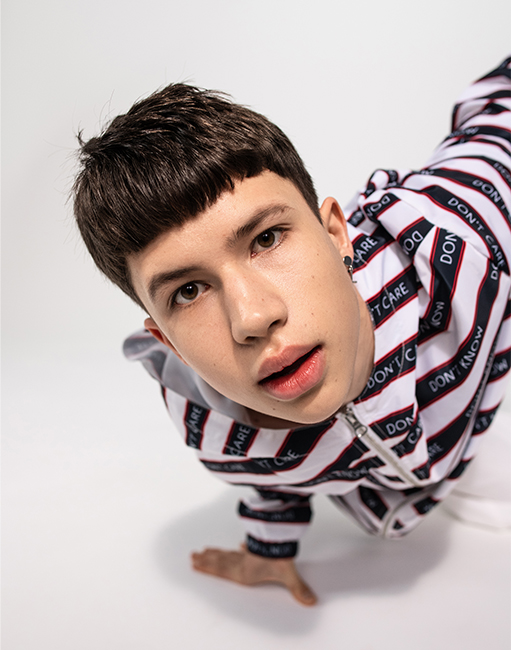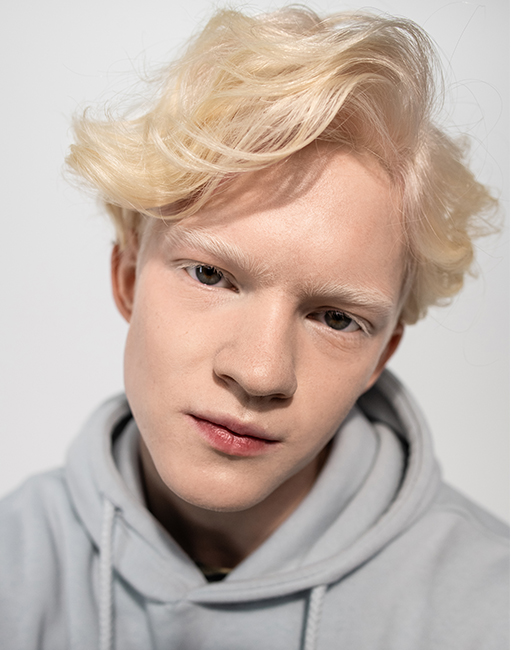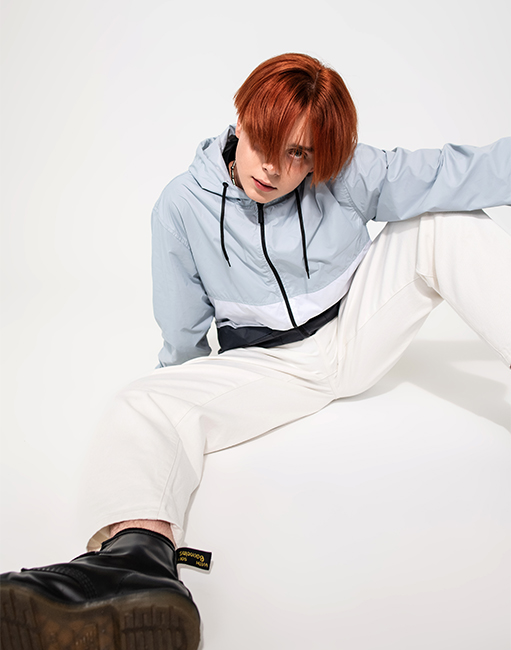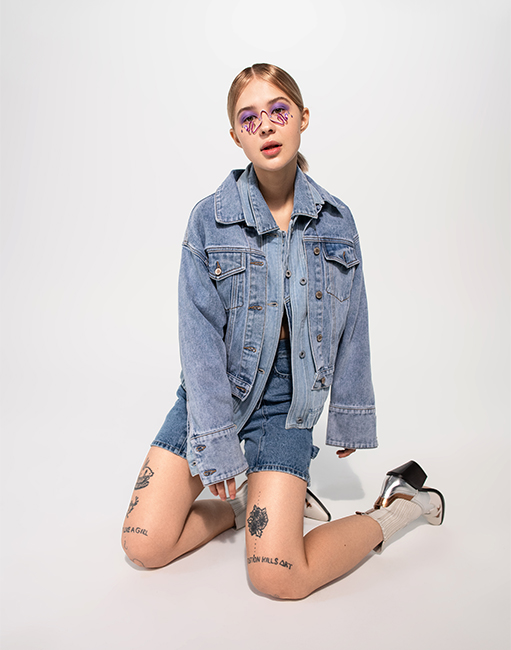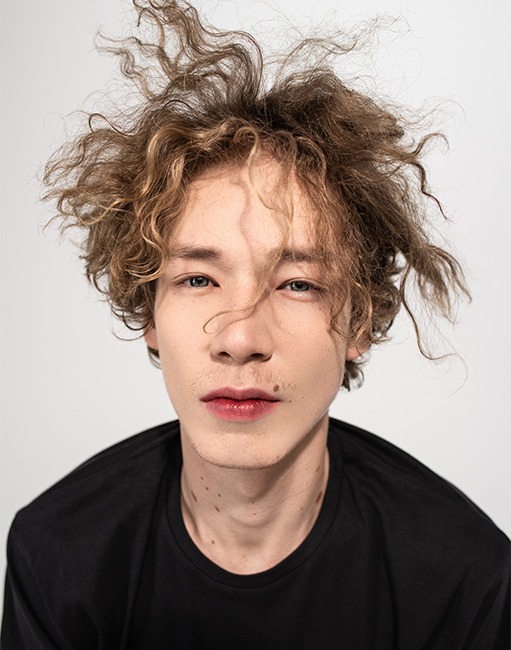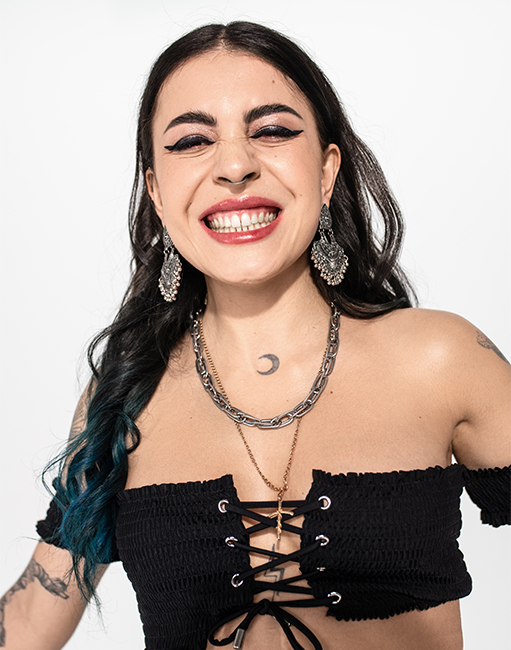 The new befree SS20 collection features floral print, voluminous sleeves, cuts and feminine ruches, patch pockets, utilitarian uniform trend and sports style. Regardless of predilections and modes of life, everyone will find their "very theirs" – a unique look for themselves.
This campaign has proved that befree is capable of making cool things without making a single step out of the office, just working in their photo studio.