Over the past year, 180 children with hearing problems have been on tours in the leading St Petersburg museums, their guides being graduates of this unique training program. It was them who conducted museum tours and acquainted children with treasures of literature and art instead of school teachers or sign language interpreters as it used to be.
Pupils of correctional schools and orphanages visited the Faberge museum, Derzhavin's estate, Pushkin house, the museum flat of Nekrasov, Peter-&-Paul fortress, and the Russia – my history multimedia museum.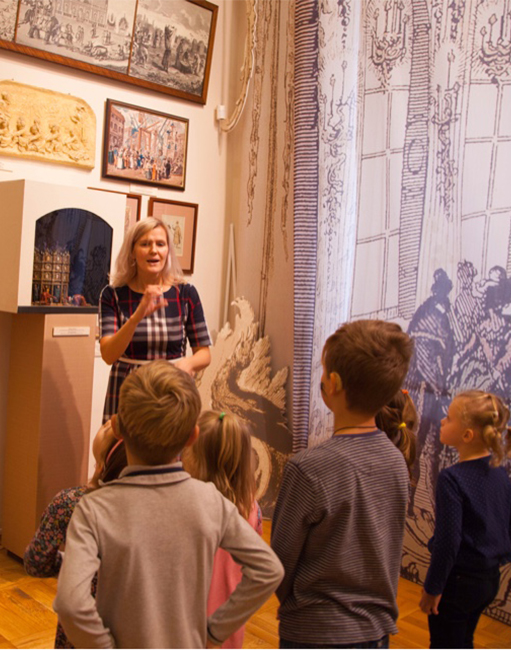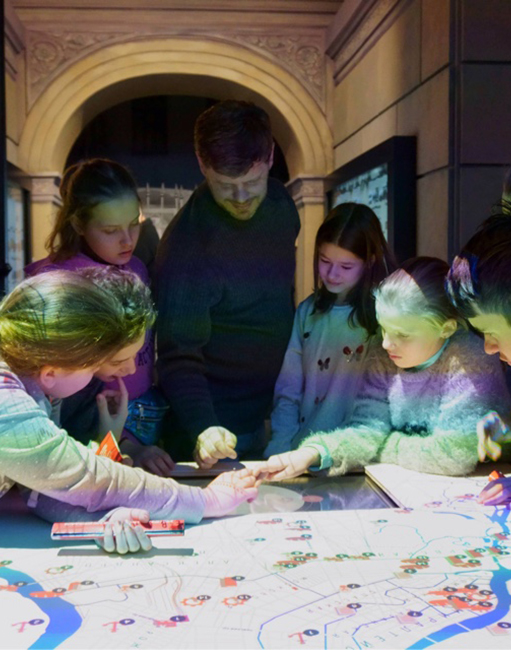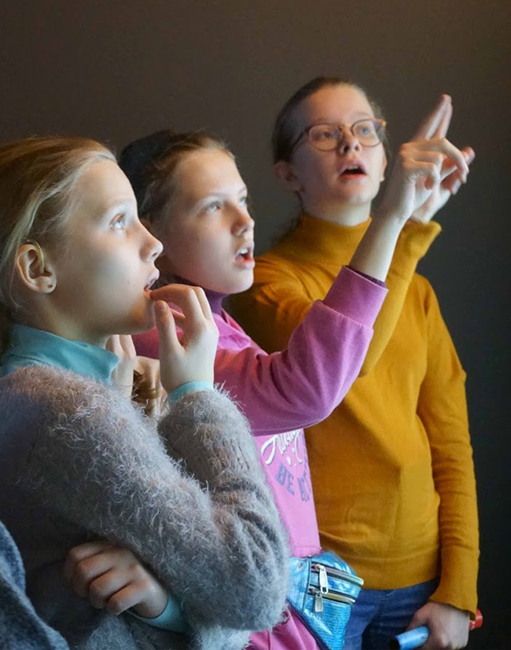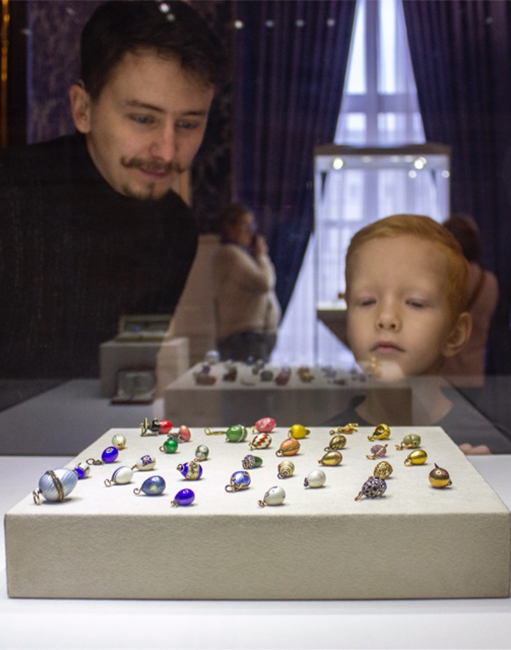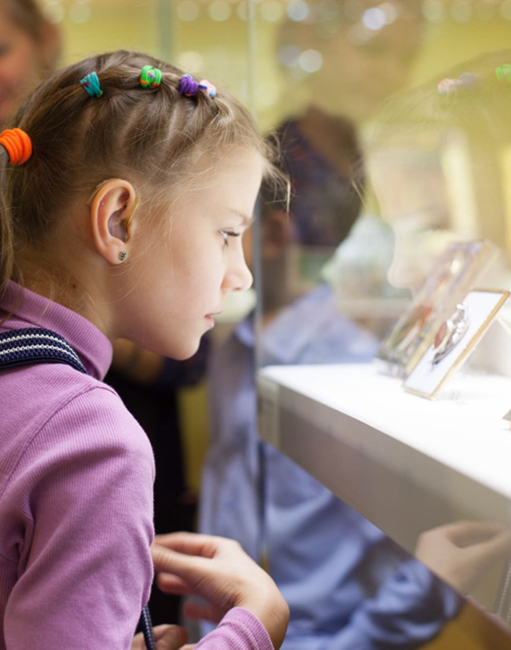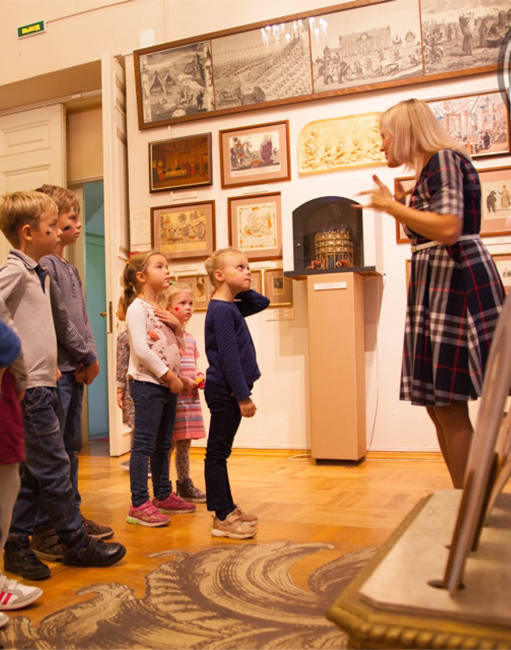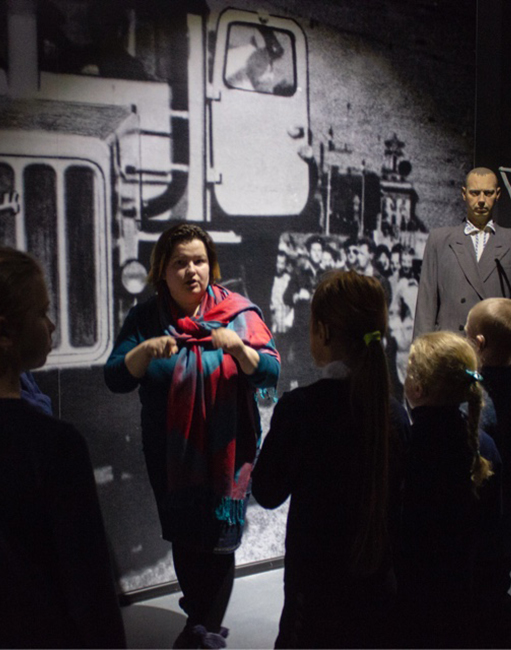 As of today, the project is unique for Russia. This program gives opportunity for deaf people to work as professional guides in museums and share their knowledge and love of culture, art and history with others.