Now SELA Moms&Monsters is a lifestyle clothing brand from Russia for mothers and their precious children. Uncompromising charm, style for every day, an overall look – from underwear to coats and accessories.
It is important for a modern active mother to look stylish according to actual trends, from morning till late evening. SELA gives a lot of chances to do so.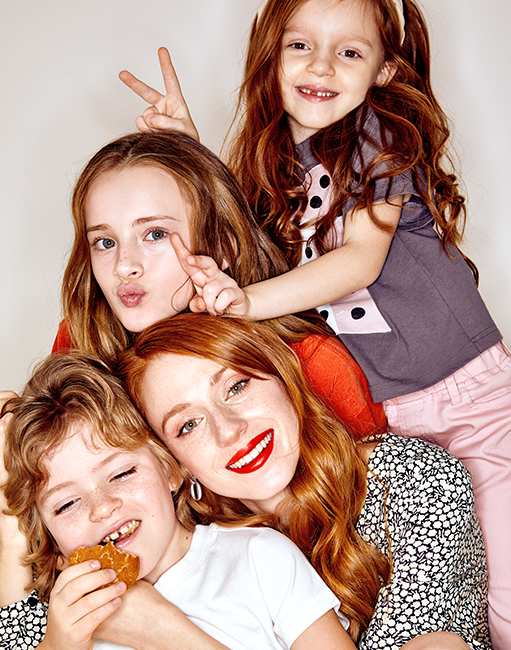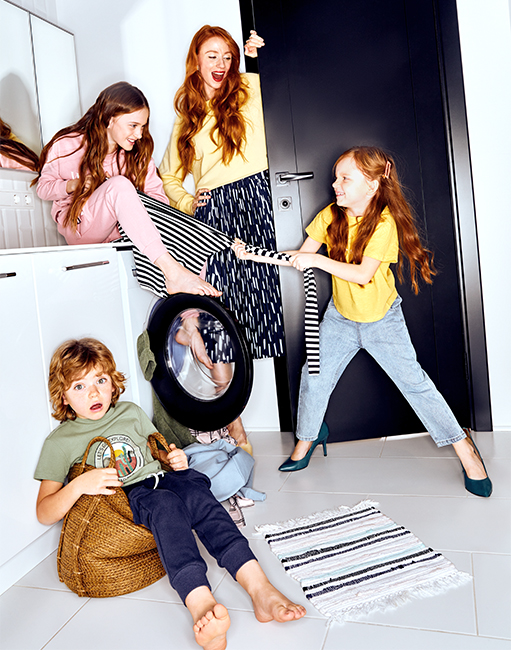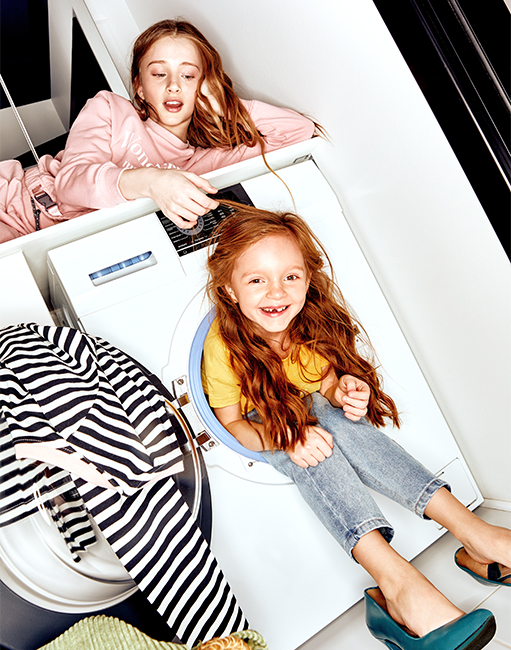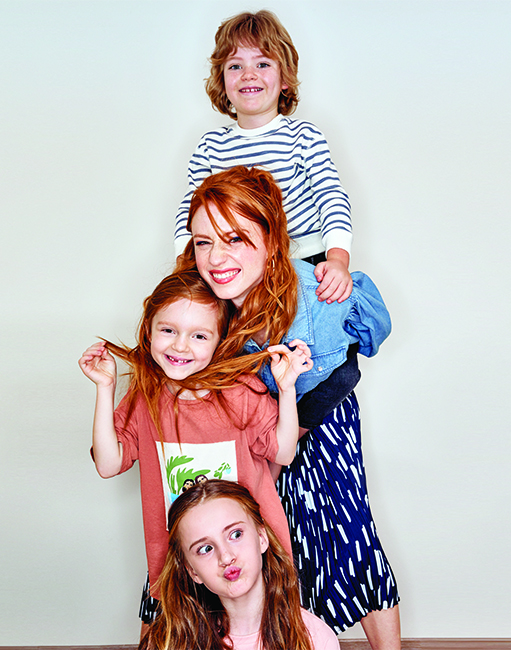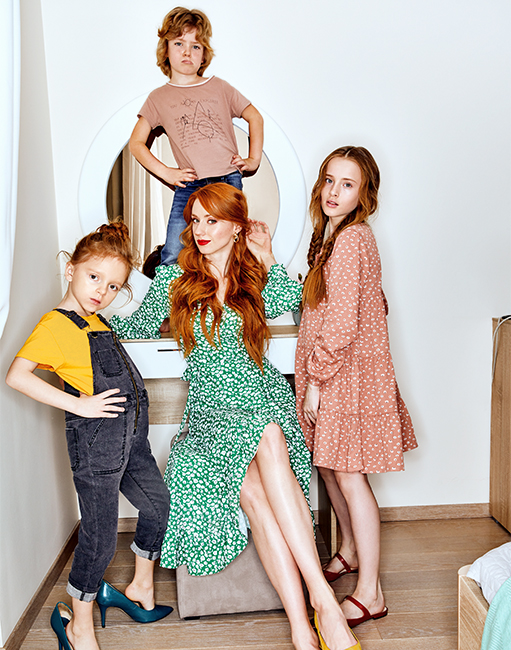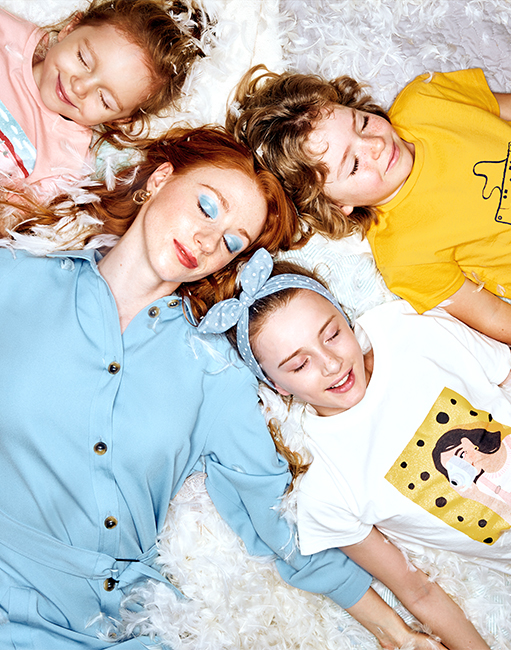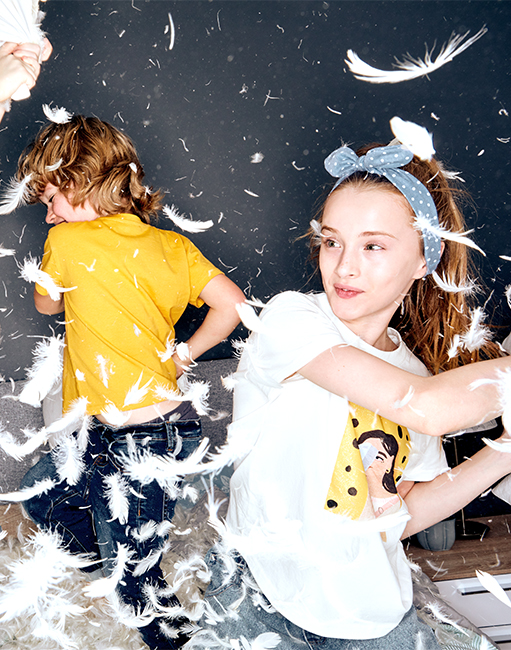 In the renewed SELA, children swear for small monsters from 2 to 14 has a spectacular statement. This si practical streetwear for pink-cheek strolls, comfortable items for the kindergarten: T-shirts, sweatshirts, hoodies, trousers, shorts, skirts, dresses, and this is not all.

Schoolwear from SELA Moms&Monsters is convenient shirts and jackets for boys, blouses, trousers, skirts and dresses for girls – everything that schoolchildren need to look tidy and stylish.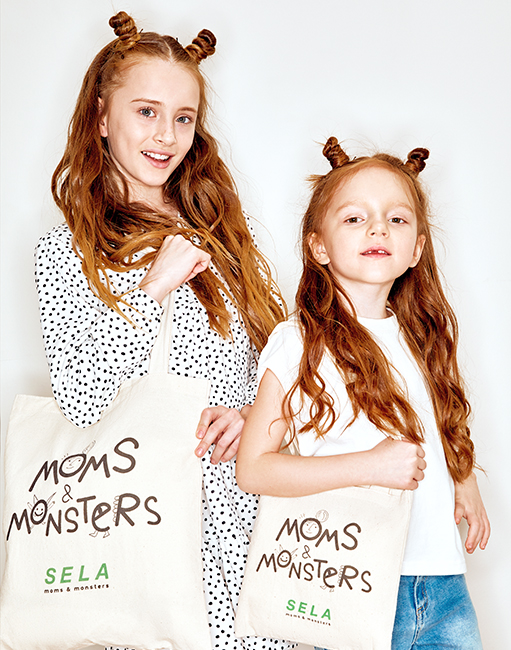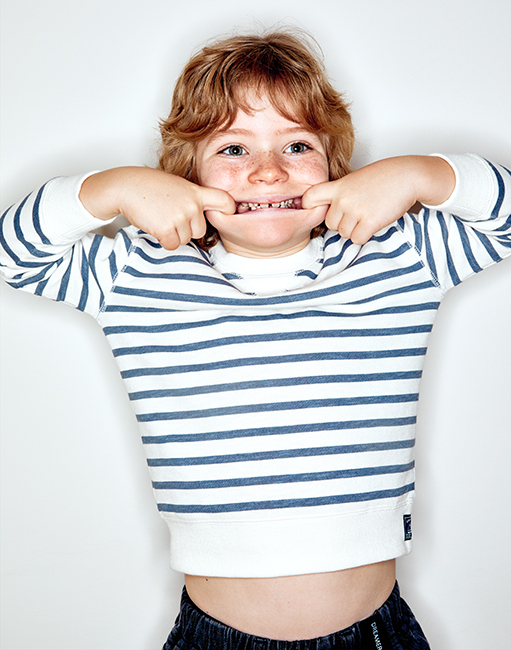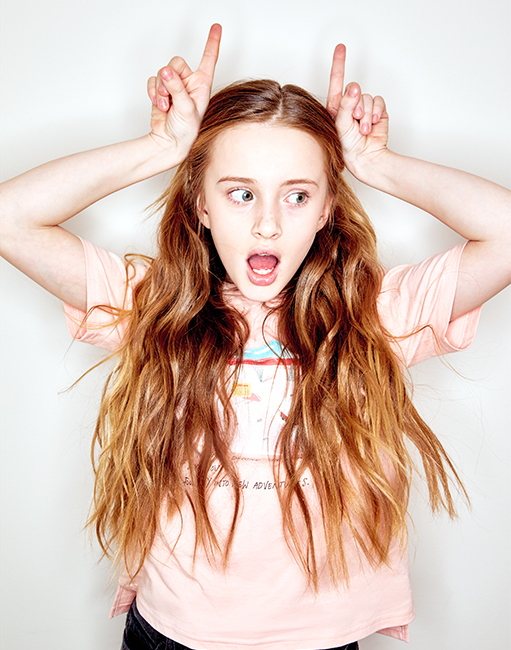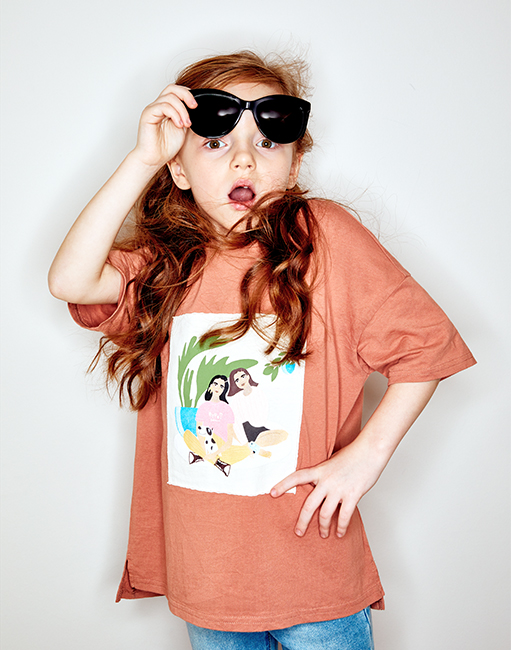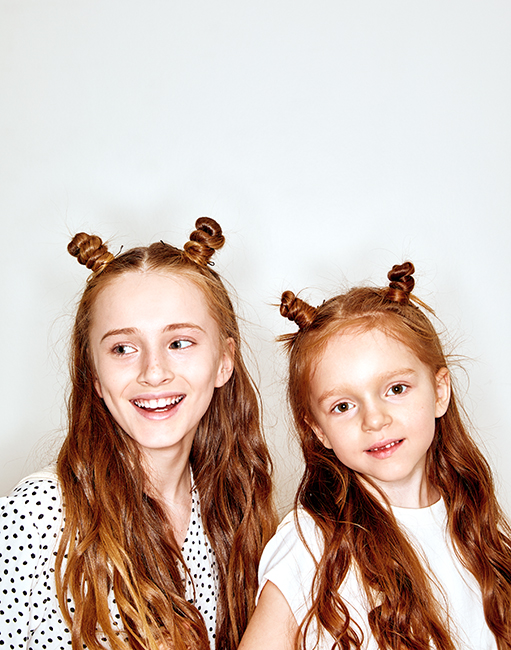 SELA Moms&Monsters offers clothes and accessories of good quality at affordable prices. At SELA, one can mix and match cool looks for oneself and kids. You can also buy necessary items for your basic wardrobe and complement your purchase with bright and trendy models from women's and children's assortment range.
By the way, why Moms&Monsters?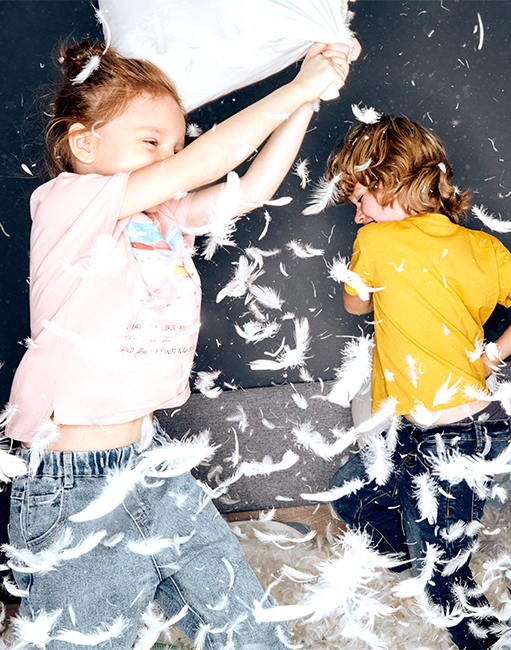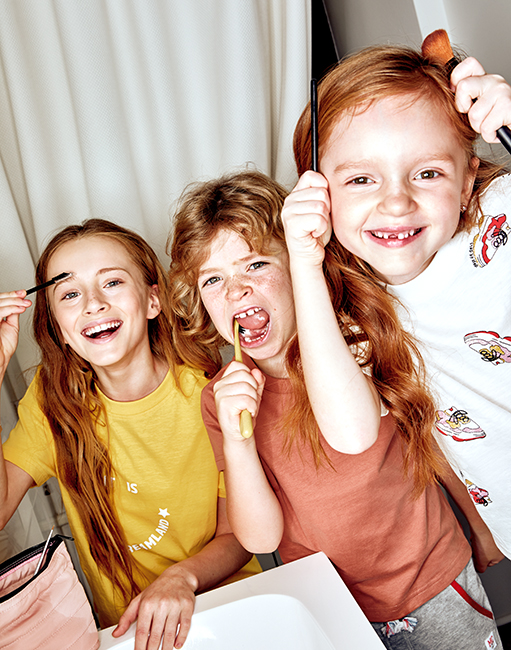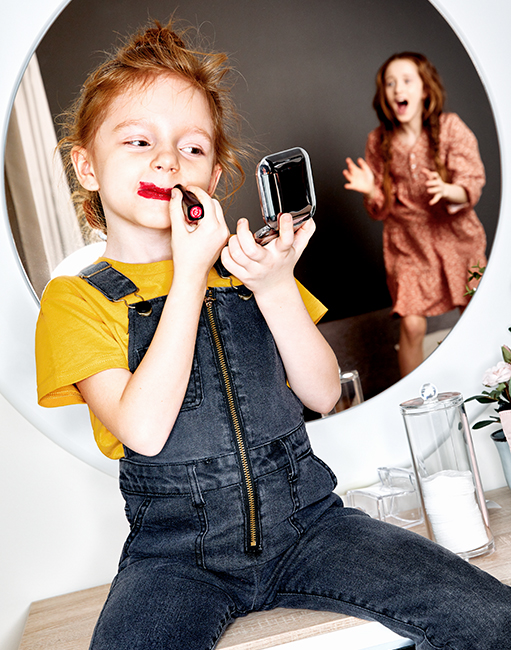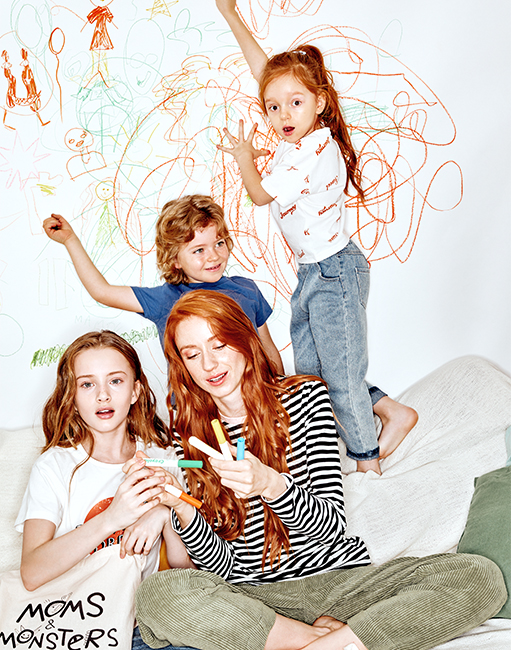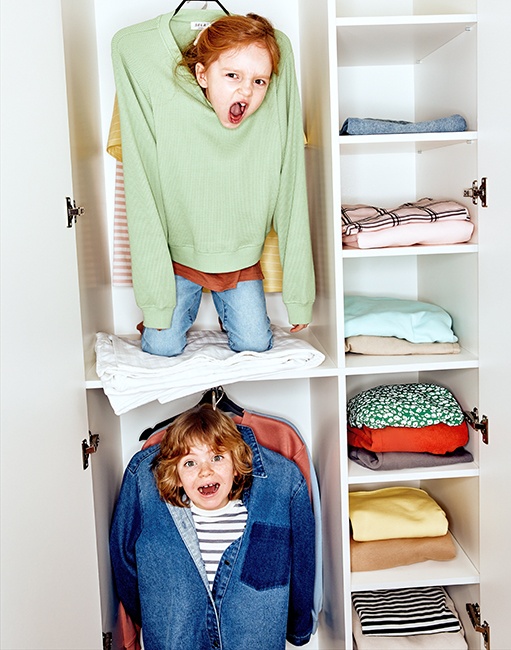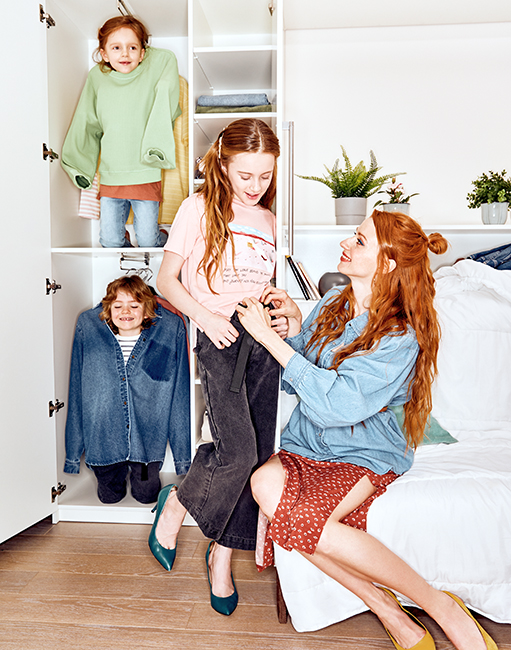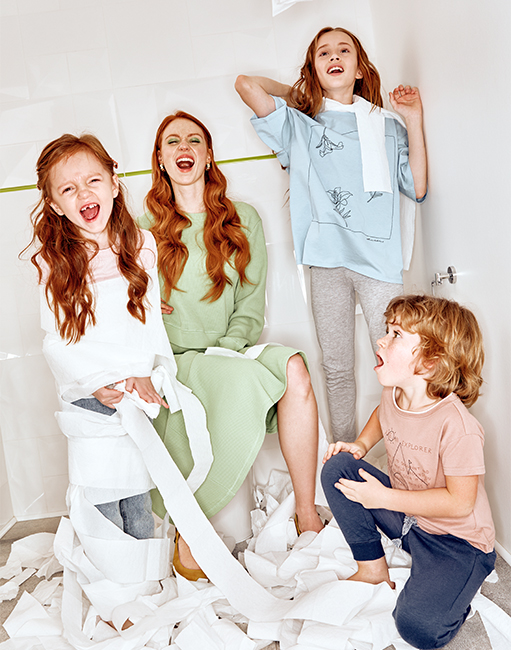 Life of a modern mother is unpredictable. In a twinkle of an eye your lipstick turns in a wall marker, your pillows become battlefield bullets, and your bathroom becomes a creative space.
The spectacular advertizing campaign of SELA Moms&Monsters highlights these very moments.